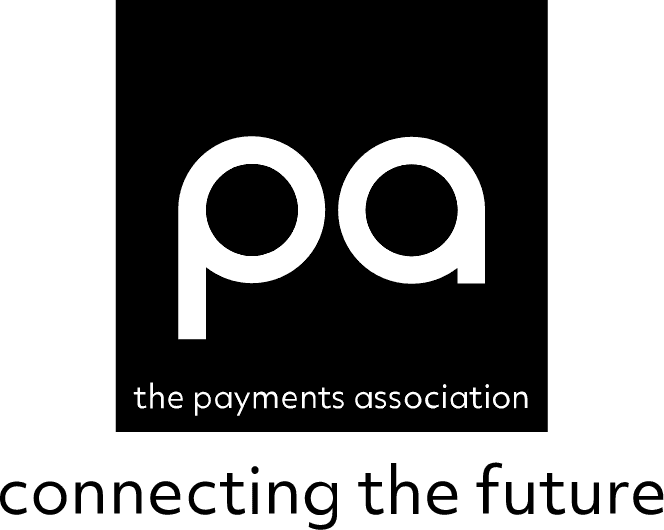 The most influential community in payments, where the connections, collaboration and learning shape an industry that works for all.
If you are an established bank,
emerging fintech or sit anywhere in between, we can help you to navigate a complex regulatory environment and facilitate profitable business partnerships.

"The Payments Association provides like-minded professionals a forum to share ideas and come together with a holistic focus on key industry topics."
"The Payments Association brings together a broad range of industry participants to identify and address prevailing risks and issues. It plays a leading role in looking around corners for the sector and provides an important forum for interaction with regulators."
"As the leading community focused organisation in the space we are privileged to be a part of The Payments Association. Engaging with like-minded payments professionals and being a part of the CEO roundtables and projects are just some highlights of our partnership to date."
Membership of The Payments Association gives you…
…a year-round opportunity to connect with key stakeholders from across the payments value chain.
Why join The Payments Association?
Connect with other stakeholders from across the payments value chain, learn from industry experts and peers, shape the way the industry evolves and market your products and services more effectively.
Membership of The Payments Association includes up to 25 introductions a year – We believe in the personal touch. Through 1-to-1 introductions at our networking events, electronic intros sent from our Director General and our portfolio of events, we actively connect you with senior executives from organisations across the entire payments ecosystem where we believe there is potential for you to build future, profitable business partnerships.
We will help you navigate the complex regulatory environment – As a member of The Payments Association you get direct access to the regulators. Join a workshop with the FCA or Bank of England and get your voice heard by collaborating on one of our consultation responses.
Get access to exclusive market insights and industry benchmarks – As a member of The Payments Association you gain access to our exclusive research, whitepapers and interviews with the most influential players in the payments space, allowing you to draw from their experiences and apply their learnings to your own business.
"The Payment Association is a must-have membership for any fintech or payments-related company. It gathers the financial world's top players under one roof and provides a platform for insightful discussions and action-driven conversations, that allow us to truly move our industry forward, innovate and create change. We are honoured to be part of it and have truly seen so many benefits from joining, starting from insightful educational courses and meaningful round table discussions, to amazing fun networking events that allowed us to make so many new connections."
Nadia Ivanova, CMO, Unlimint 
The Payments Association's 5 projects drive industry change to shape the future of the payments landscape. Our projects bring together more than 80 high level volunteers from across the payments industry who represent the collective view of The Payments Association members at industry-critical moments.