Financial Crime 360 2023 has now closed.
We welcomed 491 senior attendees on the day making this our largest edition to date and the largest event in the industry dedicated to financial crime prevention.
For more on our 2024 plans contact Thomas McCormick at tom.mccormick@thepaymentsassociation.org
The UK's most important and senior platform for  government, banks, regulators, fintech's, social media and telecoms.
Financial Crime 360 helps the full finance ecosystem address and tackle the key challenges in fraud & money laundering through industry collaboration and the adaption of new technology to safeguard their customers & organisations from these crimes. 
With thanks to our Financial Crime Prevention Partners;
An unparalleled lineup of speakers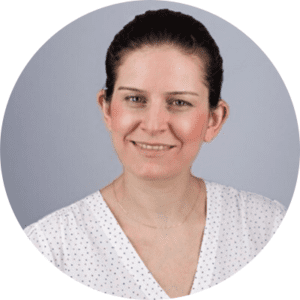 Project Financial Crime Member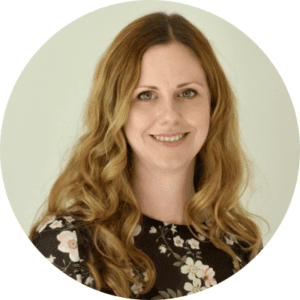 Project Financial Crime Member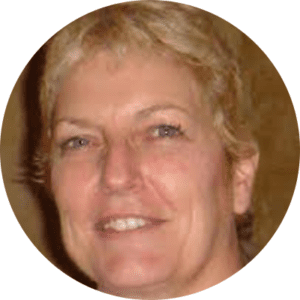 Head of Certification, Assurance and Security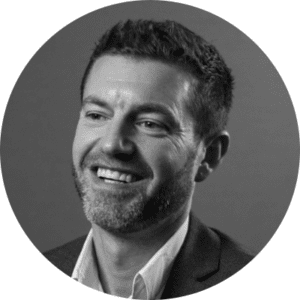 Vice President, Financial Crimes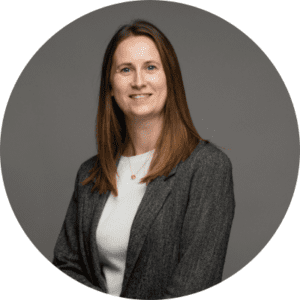 Project Finacial Crime Member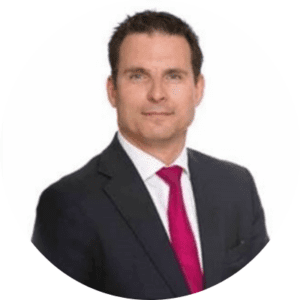 Managing Director, Head of Financial Crime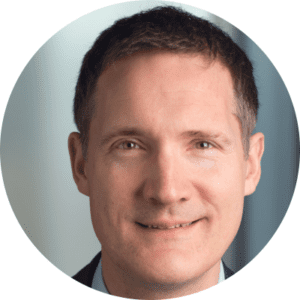 Barclays Corporate and Investment Bank
MD, Head of Financial Crime Execution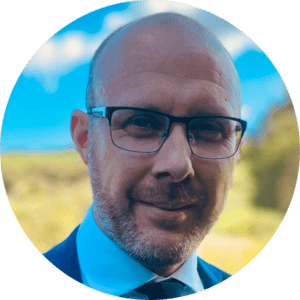 National Economic Crime Centre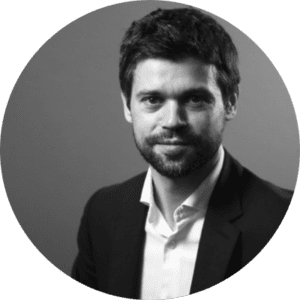 Head of Global RTP, Risk Analytics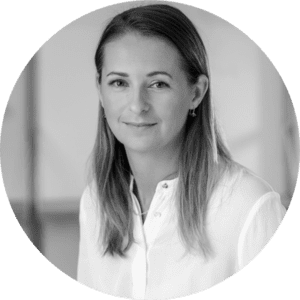 Head of Enforcement Strategy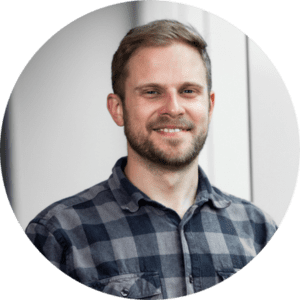 Project Financial Crime Member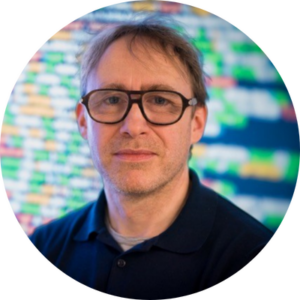 The Investment Association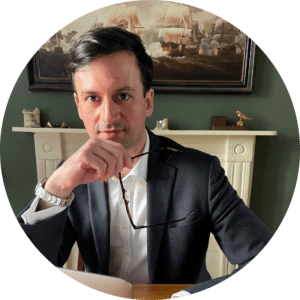 Head of Policy and Government Relations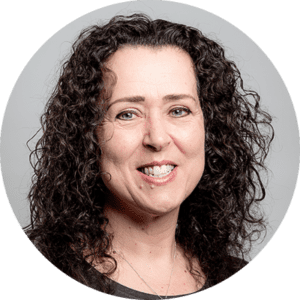 Project Financial Crime Member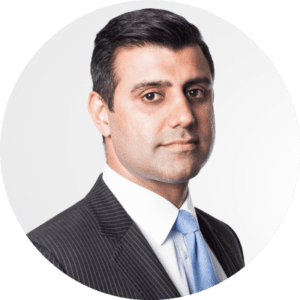 Advisory Board / Mentor for Financial Crime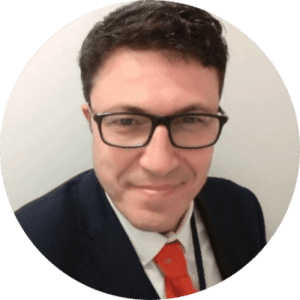 Project Financial Crime Member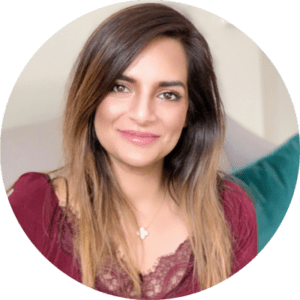 Regulatory Affairs Practice Lead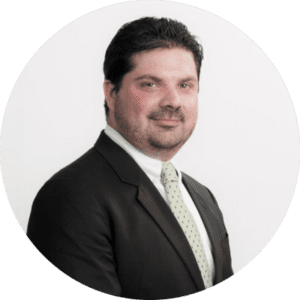 General Manager of Fraud and ID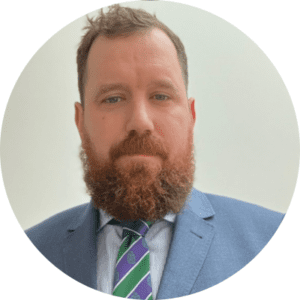 Head of FinCrime Compliance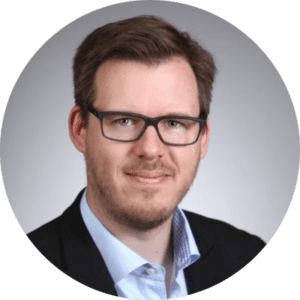 Chief of Digital Identity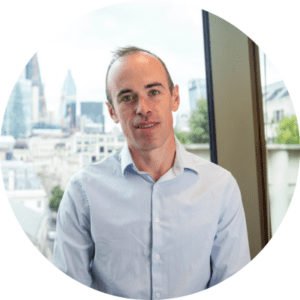 Director of Fraud Prevention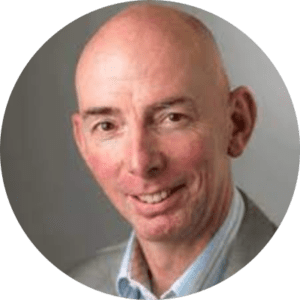 Head of Consumer Security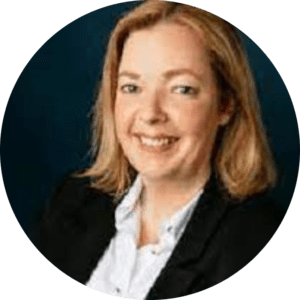 Director, Global Compliance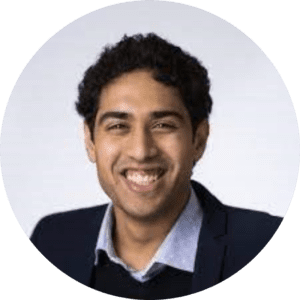 Siddharth Venkataramakrishnan
Banking and Fintech Correspondent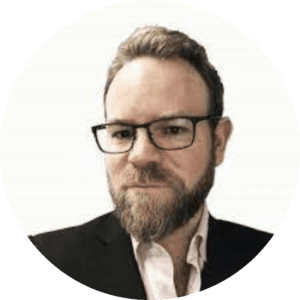 Principle for Online Safety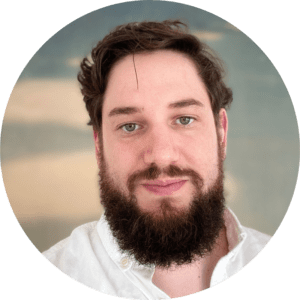 Financial Conduct Authority
Head of Regtech & Advanced Analytics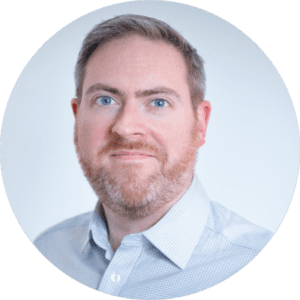 Director of Economic Crime Risk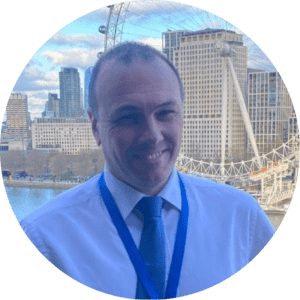 Detective Superintendent, Head of Economic Crime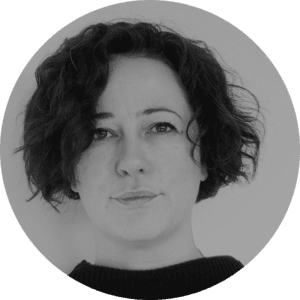 Head of Digital and Fraud Policy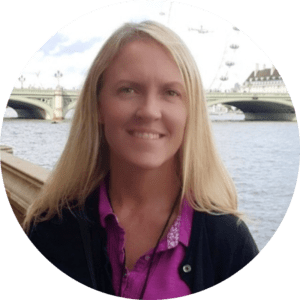 Global Head of Financial Crime Operations & Fraud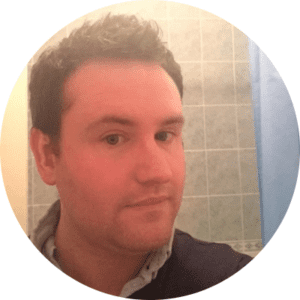 Financial Crime Risk & Control Manager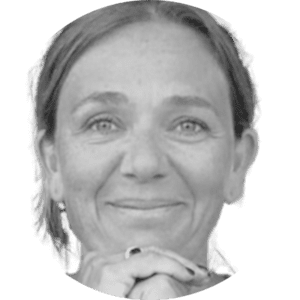 Head of Global Sanctions Advisory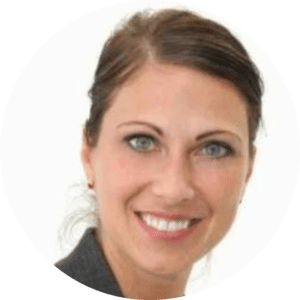 Director of Financial Crime Risk & MLRO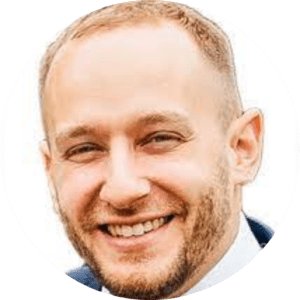 Director, Group Head of Financial Crime and Fraud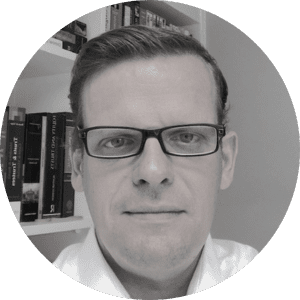 Institute of Money Laundering Prevention Officers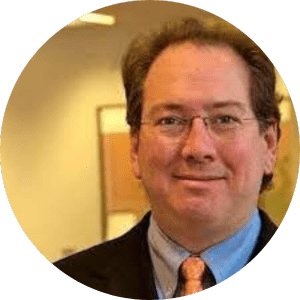 The City of London Corporation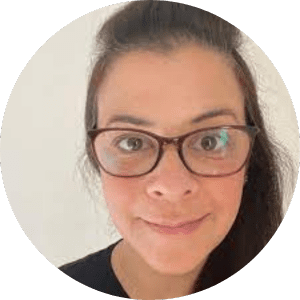 MLRO & Head of Financial Crime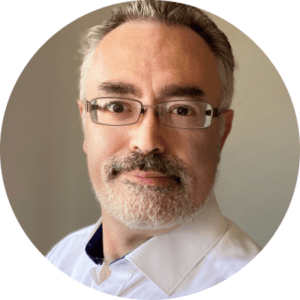 Payment Systems Regulator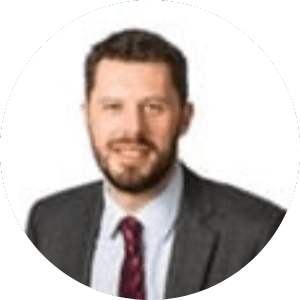 Financial Conduct Authority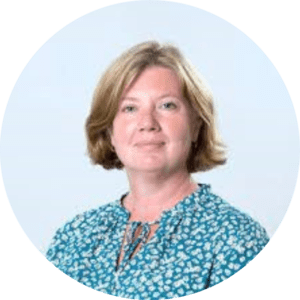 Payment Systems Regulator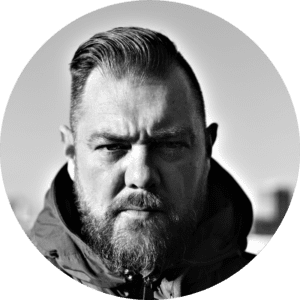 Head of Strategic Development and Co-Founder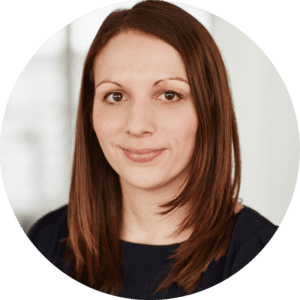 Centre for Financial Crime and Security Studies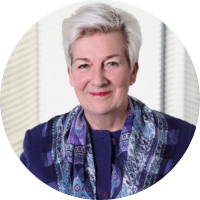 International Compliance Association
Lead for Project Financial Crime, The Payments Association; and Fellow
Our five anchor themes for 2023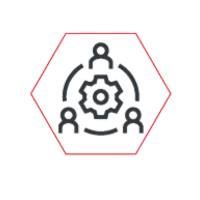 Connecting 300+ decision makers from across government, banking, regulators, fintech's, social media & telecoms to disrupt and dismantle financial crime in the UK.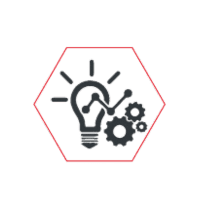 Maximise your financial crime controls with data driven insights.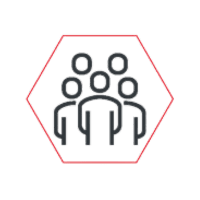 Shield your organisation from unknown unknowns with the most robust risk framework.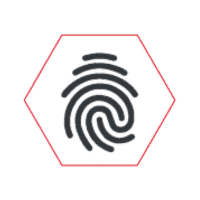 Everything you need to know about regulation in a day, so you stay on the right side of the regulators.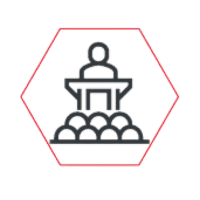 Social engineering & educating your customers in the digital era to reduce impersonation and crime.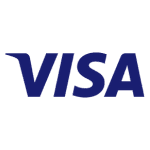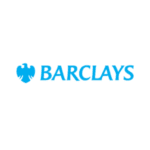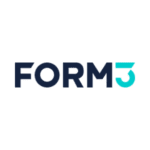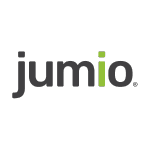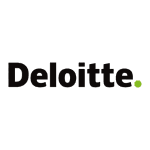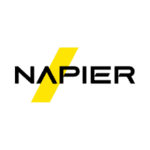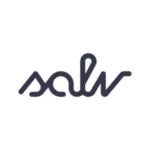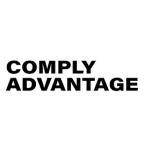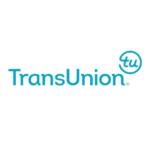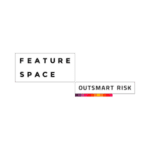 Position yourself as a specialist in the sector
Use our stage to enhance your profile and ensure you are front of mind by presenting a keynote or joining a panel discussion.
Showcase your expertise further and boost your share of voice by hosting content such as interviews, whitepapers, podcasts and case studies on your sponsor profile page. 
 
Increase awareness and build brand trust
Gain brand recognition and trust amongst the industry's leading minds in financial crime.
Increase your brand's visibility by leveraging The Payments Association's extensive global marketing reach.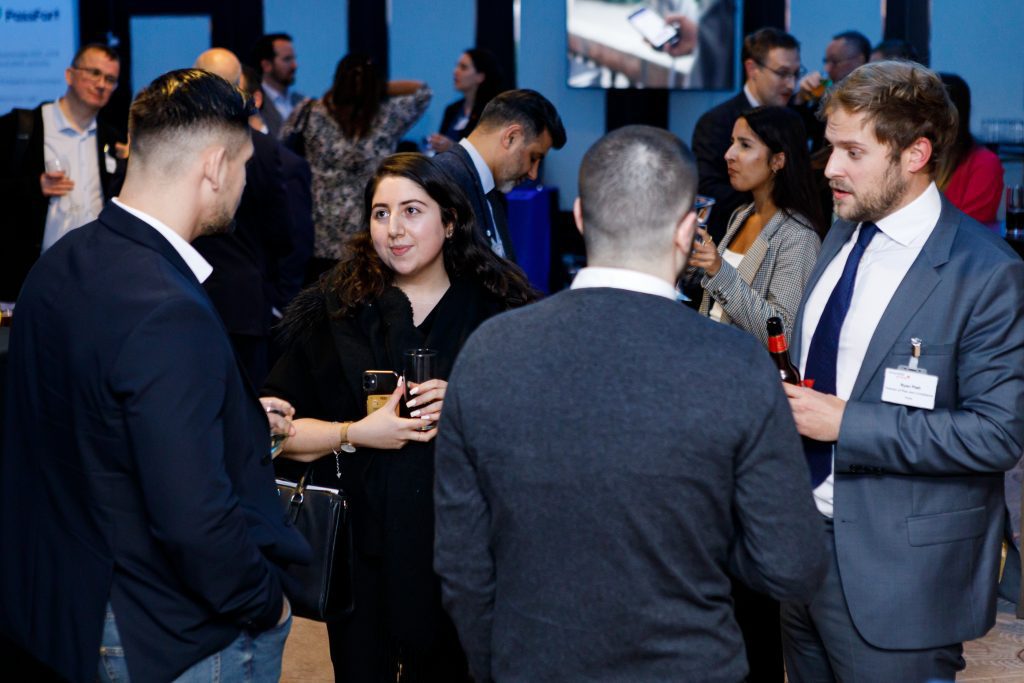 Build your sales pipeline and generate MQLs
Host downloadable content on the Financial Crime 360 and The Payments Association websites to generate MQLs.
 
The ideal platform for launching new solutions
Showcase new launches and demonstrate your products to a room full of potential new clients on an exhibition stand.
Bring along your team to increase coverage and engage with more attendees. Further build relationships with existing clients by inviting them to join you as your guests.
Drive traffic to your stand via an advert in the event guide.