INNOVATE. EDUCATE. ACCELERATE.
Tackling fraud and money laundering head on through industry collaboration and adopting new technology.
Financial Crime 360 helps the full finance ecosystem address and tackle the key challenges in fraud & money laundering through industry collaboration and the adaption of new technology to safeguard their customers & organisations from these crimes. 
Ditching PowerPoints, Financial Crime 360 is purely discussion and scenario led
Sharing practical first ideas and solutions to collectively tackle financial crime
Bringing together financial crime experts from banks, acquirers, regulators and solution providers
With the latest onboarding, compliance and transaction monitoring solutions providers
An unparalleled lineup of speakers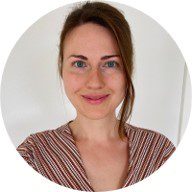 Economic Crime and Payments Practice Lead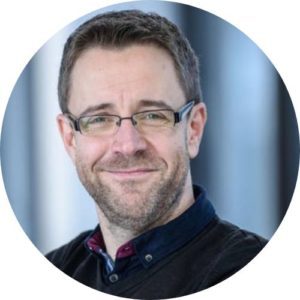 Professor, Financial Crime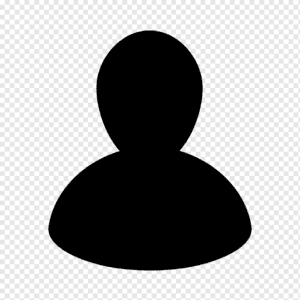 Payment Systems Regulator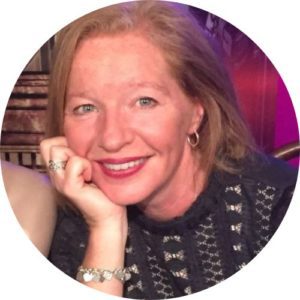 Ambassador, The Payments Association, and Managing Director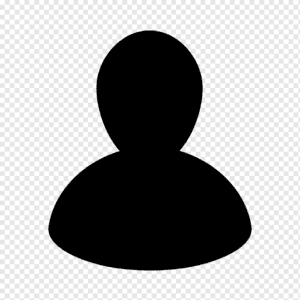 Head of Fraud Systems and Controls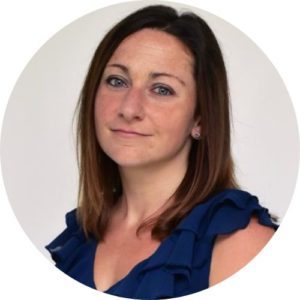 Head of Fraud Intelligence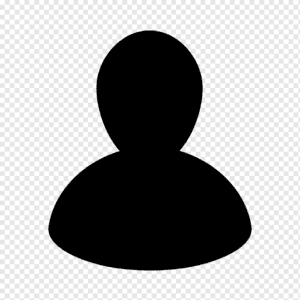 Detective Superintendent, Head of Economic Crime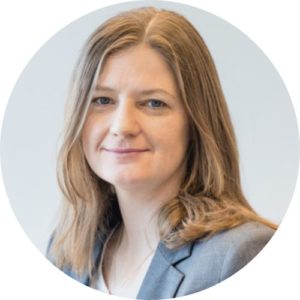 Director of Research & Development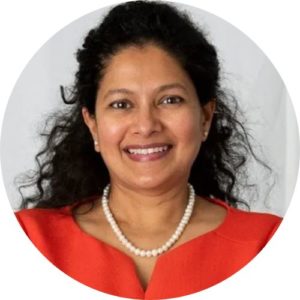 MD Global Head of Fraud Risk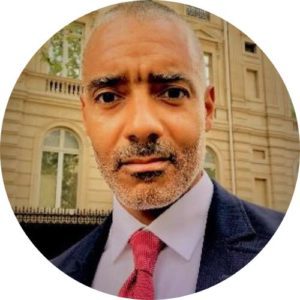 Regional Head of Financial Crime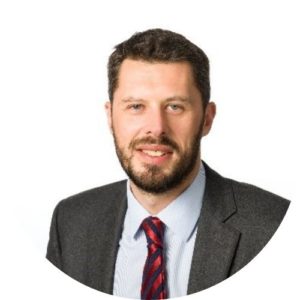 Financial Conduct Authority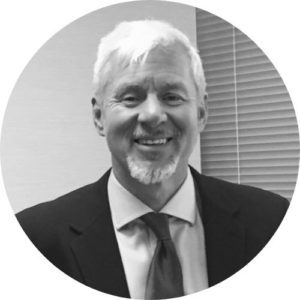 Deputy Chief Compliance Officer
Payment Systems Regulator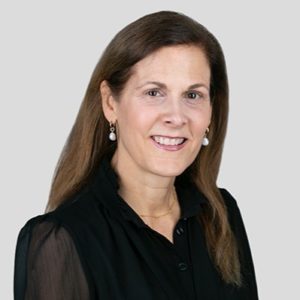 Senior Enterprise Account Executive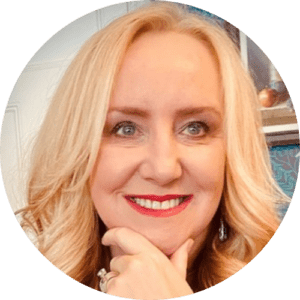 Chair and Trustee of Open Banking Ltd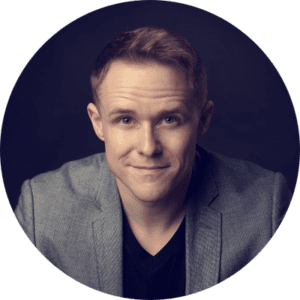 Fraud and Cybercrime Prevention Manager, Dedicated Card and Payment Crime Unit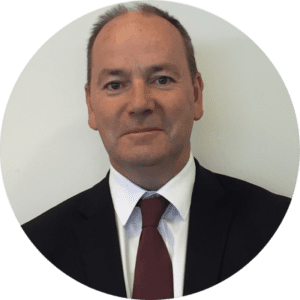 Head of Fraud Technology, Controls and Industry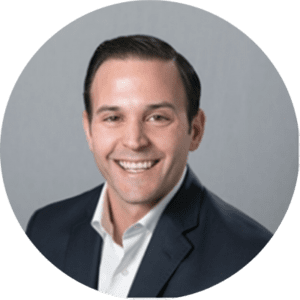 VP, Ecosystem Risk, Europe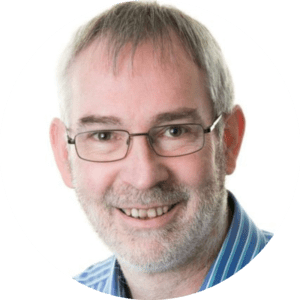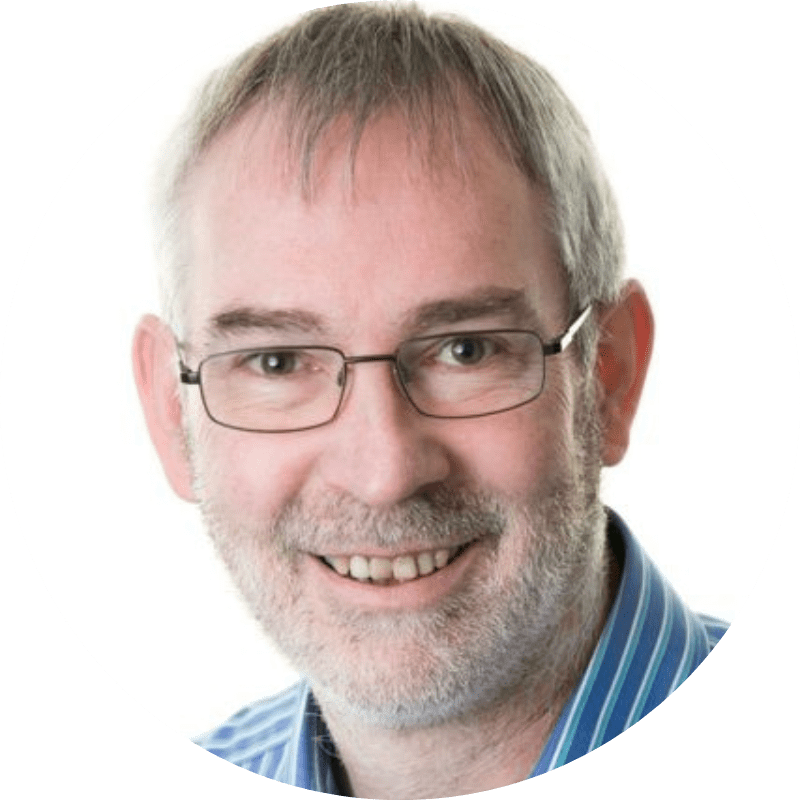 Payments Consultancy Limited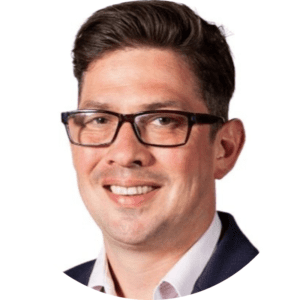 Director of Policy and Communications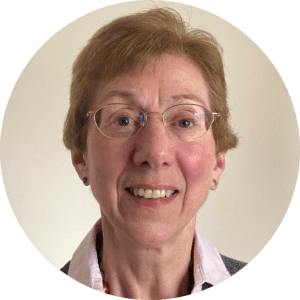 Payments Regulatory & Trade Association Lead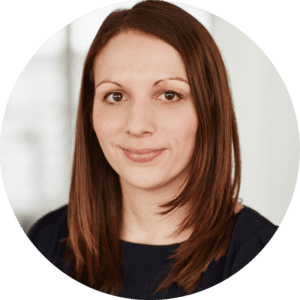 Senior Research Fellow, Centre for Financial Crime and Security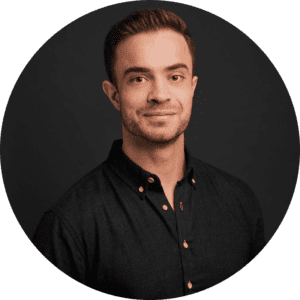 Senior Data Scientist, EMEA office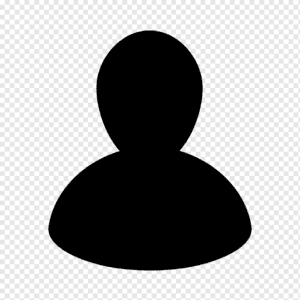 Lord Christopher Holmes of Richmond MBE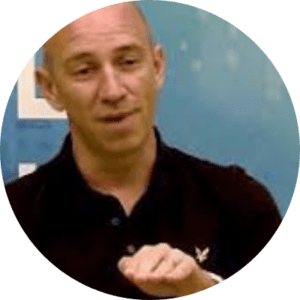 Head of Fraud Analytics & Threat Management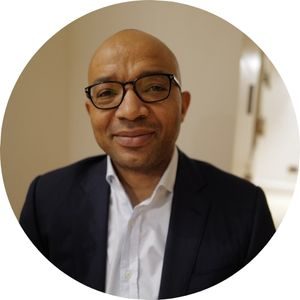 SVP and Head of Financial Crime Compliance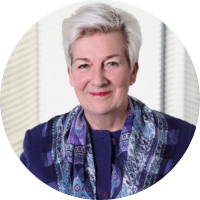 International Compliance Association
Lead for Project Financial Crime, The Payments Association; and Fellow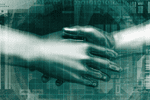 INDUSTRY COLLABORATION & DATA SHARING
To create transparency throughout the transaction lifecycle to mitigate fraud.
The how, when and why? Mitigate risk and future proof your bank and customers.


Shifting the dial to real time monitoring activity to identify money laundering to stay ahead of the game.
Maintaining customer due diligence in a remote world though human touch and AI.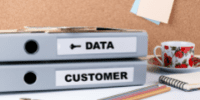 And solve the challenges as the world moves towards the crypto era.
Social engineering and educating your customers in the digital era to reduce impersonation and crime.

Position yourself as a specialist in the sector
Use our stage to enhance your profile and ensure you are front of mind by presenting a keynote or joining a panel discussion.
Showcase your expertise further and boost your share of voice by hosting content such as interviews, whitepapers, podcasts and case studies on your sponsor profile page. 
 
Increase awareness and build brand trust
Gain brand recognition and trust amongst the industry's leading minds in financial crime.
Increase your brand's visibility by leveraging The Payments Association's extensive global marketing reach.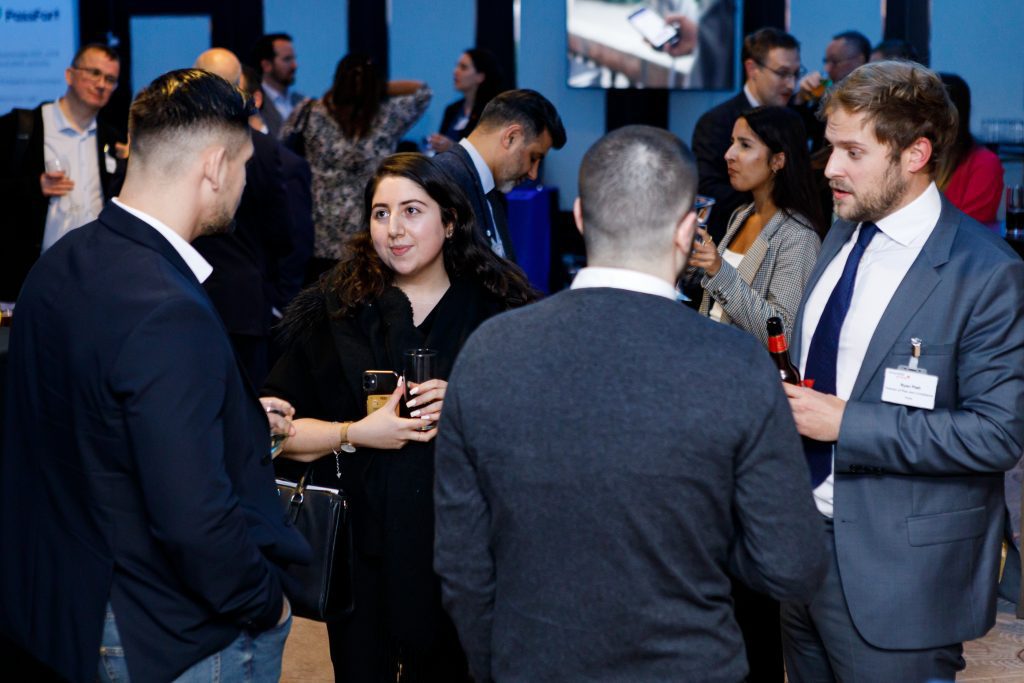 Build your sales pipeline and generate MQLs
Host downloadable content on the Financial Crime 360 and The Payments Association websites to generate MQLs.
 
The ideal platform for launching new solutions
Showcase new launches and demonstrate your products to a room full of potential new clients on an exhibition stand.
Bring along your team to increase coverage and engage with more attendees. Further build relationships with existing clients by inviting them to join you as your guests.
Drive traffic to your stand via an advert in the event guide.