Intelligent friction to fight financial crime
Financial Crime 360 tackles head-on the increasingly complex and rapid rise in money laundering & fraud through a series of obstacle-solution scenarios & high level discussions between banks, payment providers, regulators, government, solution providers and fraud experts. 
Ditching PowerPoints, Financial Crime 360 is purely discussion and scenario led
Sharing practical first ideas and solutions to collectively tackle financial crime
Bringing together financial crime experts from banks, acquirers, regulators and solution providers
With the latest onboarding, compliance and transaction monitoring solutions providers
An unparalleled lineup of speakers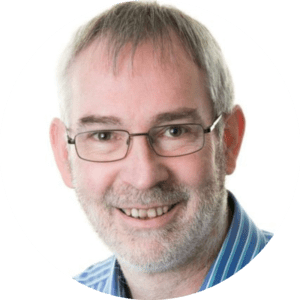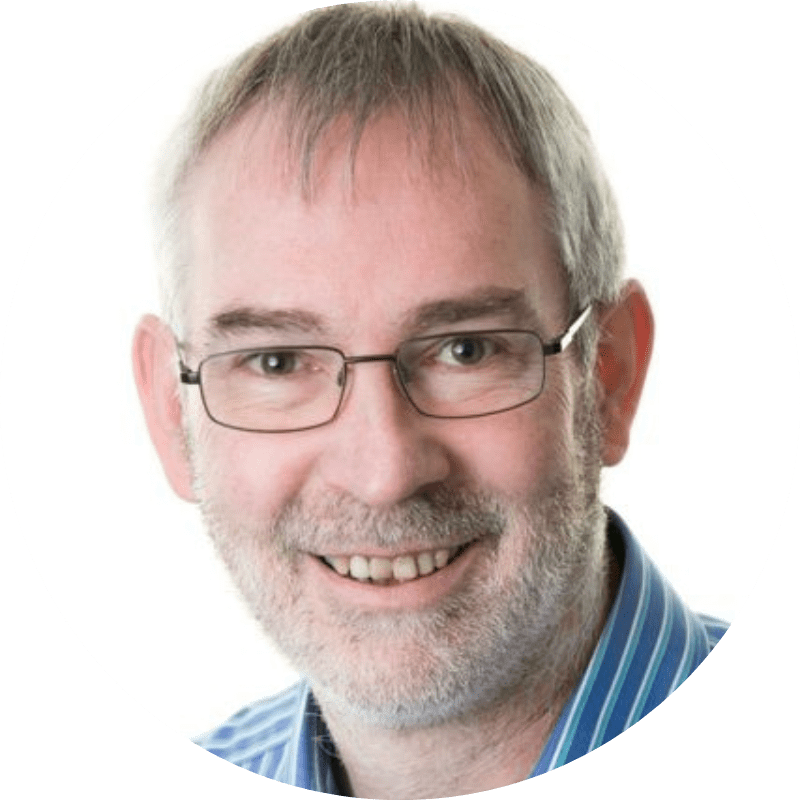 Payments Consultancy Limited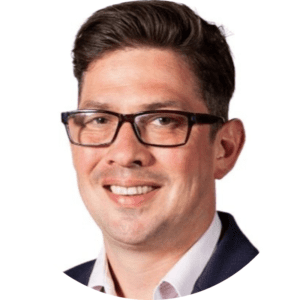 Director of Policy and Communications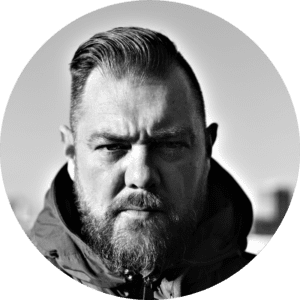 Head of Strategic Development and Co-Founder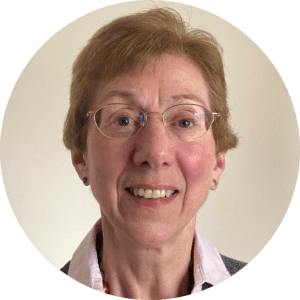 Head of Regulatory Engagement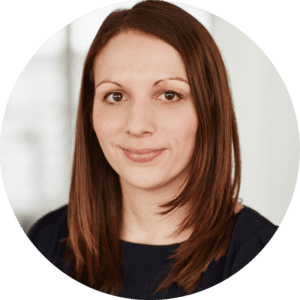 Senior Research Fellow, Centre for Financial Crime and Security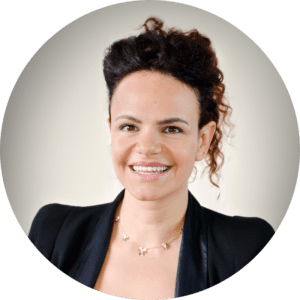 Associate Professor, Luxembourg University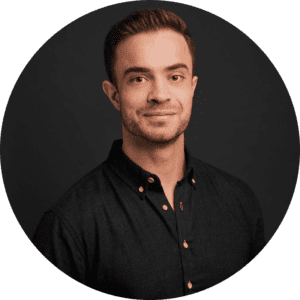 Senior Data Scientist, EMEA office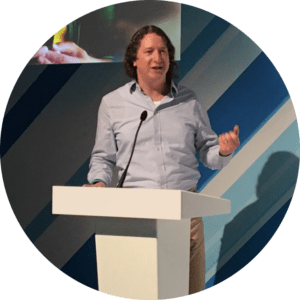 Head of Innovation Execution
ECONOMIC CRIME PLAN GOVERNMENT PERSPECTIVE
Get the latest on AML, Brexit, the Kalifa review, PSD2 and a roadmap for global collaboration.
FINANCIAL CRIME 2021 & BEYOND
Understand what financial crime will look like post-Covid and how to balance friction for security vs your customers' experience.
UNDERSTAND YOUR CUSTOMER IS THE NEW KYC
Discuss Digital ID and the role of technology in gaining a deeper understanding of your customer beyond the paper trail.
MONITORING AND DATA SHARING
Debate at what point are you taking too much data from your customer and the key to risk based decision making. 
Discover new strategies to communicate with consumers and corporate clients to help them protect themselves.
Position yourself as a specialist in the sector
Use our stage to enhance your profile and ensure you are front of mind by presenting a keynote or joining a panel discussion.
Showcase your expertise further and boost your share of voice by hosting content such as interviews, whitepapers, podcasts and case studies on your sponsor profile page. 
 
Increase awareness and build brand trust
Gain brand recognition and trust amongst the industry's leading minds in financial crime.
Increase your brand's visibility by leveraging the EPA's extensive global marketing reach.
Build your sales pipeline and generate MQLs
Host downloadable content on the Financial Crime 360 and EPA websites to generate MQLs.
 
The ideal platform for launching new solutions
Showcase new launches and demonstrate your products to a room full of potential new clients on an exhibition stand.
Bring along your team to increase coverage and engage with more attendees. Further build relationships with existing clients by inviting them to join you as your guests.
Drive traffic to your stand via an advert in the event guide.