Our policy work allows our members to express their views and get their voices heard on the topics that matter. Through our connections and relationship with the industry's key stakeholders, we collaborate to create a cohesive environment.
We work closely with a number of stakeholders to ensure the voice of the payments sector is well represented. 
From regulators such as the Bank of England, Financial Conduct Authority (FCA) and Payments Systems Regulator (PSR), government departments including HM Treasury and The Department for Digital, Culture, Media & Sport (DCMS), All-Party Parliamentary Groups (APPGs), other parliamentary groups and committees and our fellow industry associations including the Open Banking Implementation Entity (OBIE), UK Forum for Digital Currencies and Competition and Markets Authority.
Our members reflect the entire value chain, allowing us to provide a balanced and unbiased view where needed. Which is why our members are often invited to participate in workshops and consultations. 
Inspired by our community values – we are open, dynamic, inclusive, influential, sustainable and collaborative – we aim to shape policy developments in the UK and other jurisdictions through our external (strategic Projects and tactical Sprints) and internal policies, applying a consistent, transparent and democratic process with the highest level of governance and best practice of project management.
See how we work with the following stakeholder groups
Policy is spearheaded by our Head of Policy & Government Relations, Riccardo Tordera Ricchi.
To find out how you can get involved and contribute to our consultation responses or become part of our Policy Experts Group please contact him on: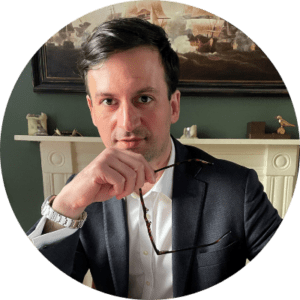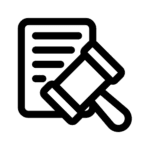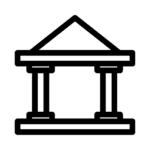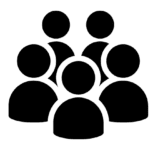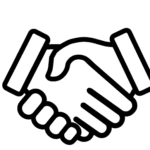 Watch our policy update interviews
Latest Contributing Member Companies
Do you want to contribute to our policy work?