Through these training programs, your teams can developer understanding of a complex industry, refresh knowledge of this ever-changing landscape and keep up-to-date with changing regulations.
For more information on each training course, visit each individual registration page below.
Please don't hesitate to get in touch with us if you have any questions on the courses , on events@thepaymentsassociation.org

The Payments Association Payments 101 Online Training Course
Payments 101 is a training course delivered by Neira Jones, ambassador of The Payments Association, as a live virtual event. It provides a solid foundation level of education for those new to the payments industry, experts in one aspect of payments looking for appreciation of other aspects of the ecosystem, and payments professionals whose knowledge could benefit from being updated and refreshed.

The Payments Association Regulations 101 Online Training Course
This course is suitable for those who have already attended Payments 101 (or gained similar experience), as payments fundamentals/terminology knowledge is assumed. Delivered by Neira Jones as a live virtual event. It will cover payments regulations and frameworks as well as privacy and security regulations and standards and their potential overlap.

The Payments Association Payments 201 Online Training Course
This broad and comprehensive overview of the fundamentals of virtual, crypto and decentralised payments gives an in-depth snapshot of this particular aspect of the payments industry for a better understanding of how it all fits together. The course combines presenter-led sessions, thought-provoking videos and quizzes. Drawing on real life examples, it weaves together the underpinning principles, key stakeholders and regulations. with practical applications for all three. It will bring an understanding of the key issues and opportunities, with practical advice to take back.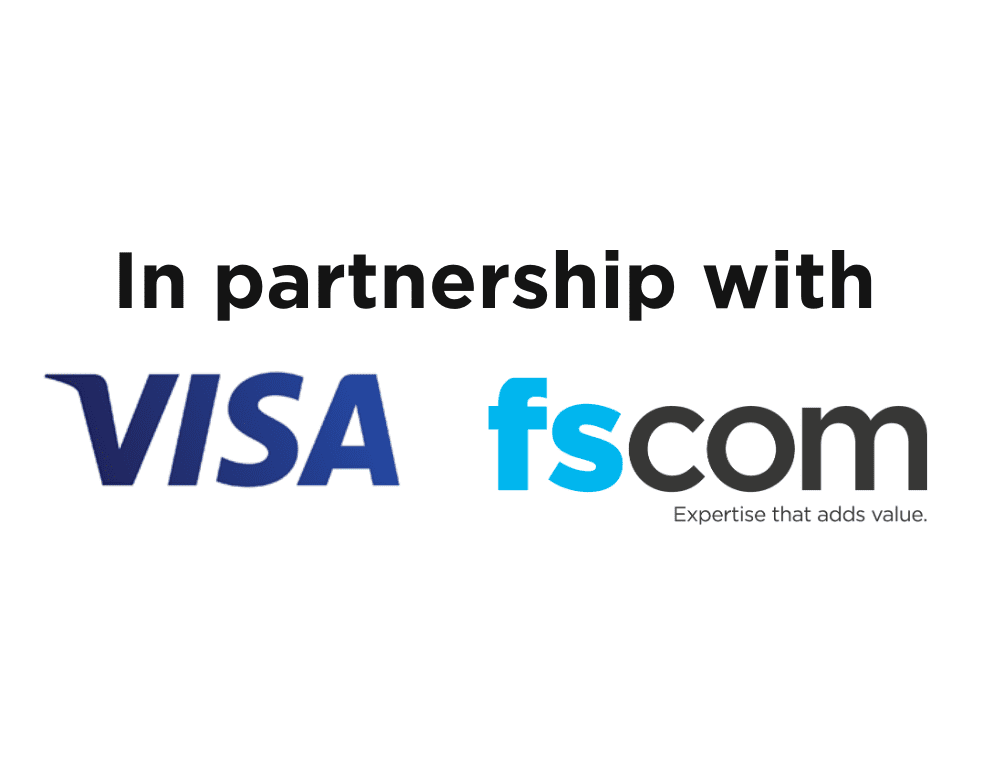 Payments Compliance Training Programme
The Payments Association is pleased to be able to offer all payments professionals, completely free of charge a comprehensive Payments Compliance training programme, thanks to the support of members Visa and fscom.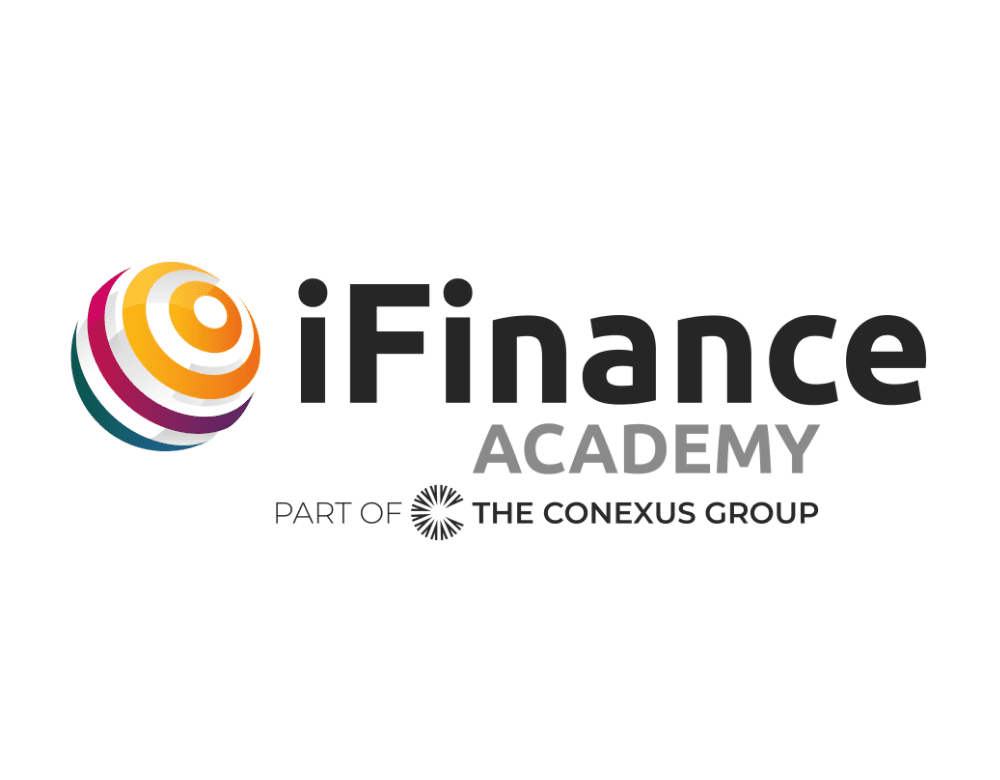 iFinance Academy in partnership with The Payments Association
The Payments Association is now able to offer a series of NEW CPD accredited e-learning courses, specialised online courses and virtual classroom training thanks to our partnership with the iFinance Academy (iFA), which forms part of the Conexus Group.
These high-quality online training courses are specifically designed for the global payments and fintech industries, providing compliance knowledge and leadership insights into key industry topics. 
Anyone within the payments sector can benefit from the courses. Discounts are available for members of The Payments Association.