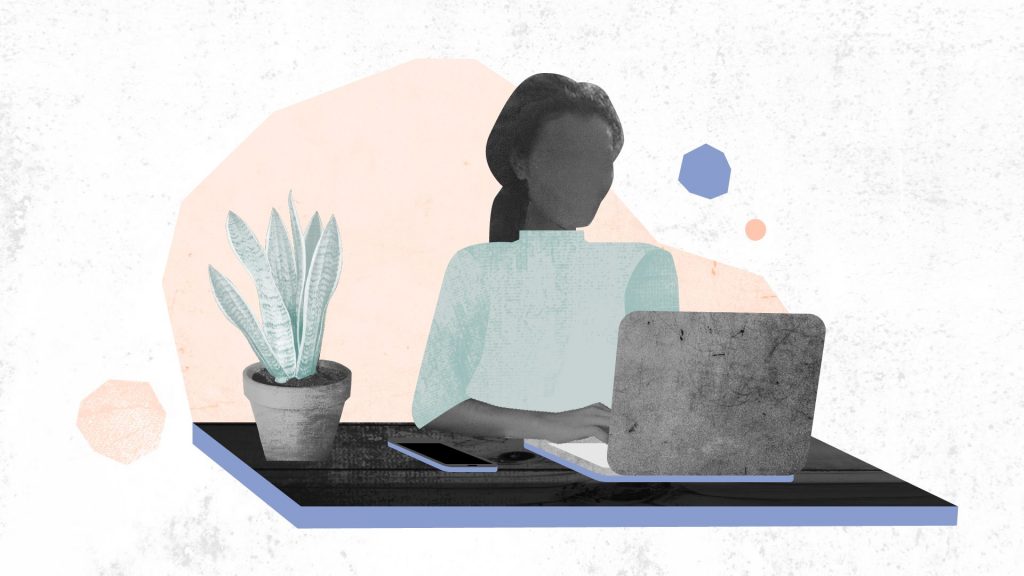 This integration, enabled by Codat, will allow for ongoing communication between the Ordo app and their users accounting platforms, saving users valuable time and money.
Ordo, the UK's first Open Banking request-for-payment service, has just integrated with the big three accounts package providers: QuickBooks, Sage and Xero.
Small businesses who use QuickBooks, Sage and Xero can now save around 80% on their payment costs as well as save on valuable time –and it could not be easier to use.
Businesses can use Ordo to send their invoices in a way that virtually eliminates fraud, and collect payment instantly.
UK small businesses spend 1% – 4% on receiving each cash, cheque or card payment – around £6 on a £200 bill…that's a couple of coffees or lunch businesses are shouting their payment company on every transaction. In addition to this, business owners also spend nearly 10 hours every week on accounts-based tasks like reconciling payments received.
At last, there is a solution.
Ordo's end-to-end encrypted request-for-payment service, with integration enabled by Codat, allows businesses to:
send their invoices securely – without the fear of being hacked,
collect payment instantly – no waiting 3 working days for card payments to clear or eWallets to verify your account, and
give their customers control of their payments by showing exactly who they're being asked to pay, all from a few taps on their phone wherever and whenever they like.
Once authorised by the customer, payment goes straight from the customer's bank account to the bank account of the person they're wanting to pay.
Once the customer pays, money moves immediately to the businesses bank account and is credited instantly – no third party, no hanging around, no risk and no hassle.
Ordo Co-founder and Fliss Berridge, said "It's worth shopping around. New services like Ordo can not only save you money with your payments, but make it easier to stay on top of them by showing you in real time, who's paid and who hasn't. No more crawling through bank statements late into the night."
Pete Lord, CEO at Codat said: "Codat is committed to making life easier for small businesses. During these challenging times, it is more important than ever that businesses have access to great, affordable financial products such as Ordo. We are delighted to partner with them to deliver a seamless process for the paying of invoices and reconciliation of payments directly in their Xero, Quickbooks and Sage platforms."  
Try Ordo for free at www.myordo.com or go to our HQ at https://ordohq.com to find out more.