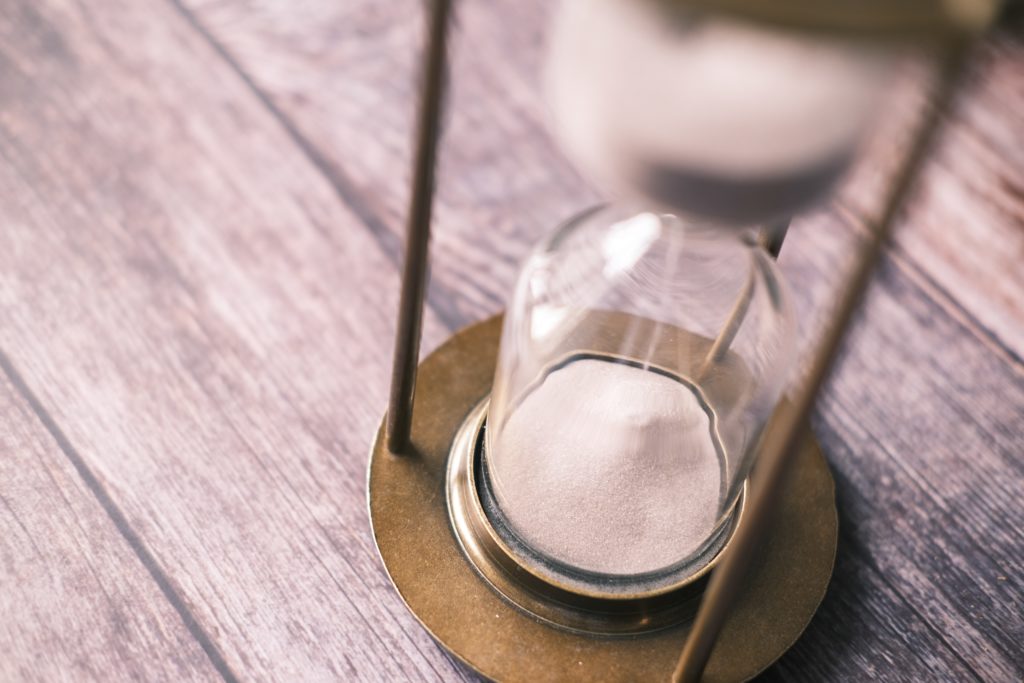 Companies across the payments sector have 12 months to implement the Financial Conduct Authority's new consumer duty rules that intend to improve how firms serve consumers.
The FCA said firms need to improve their service and meet the new overarching principle of acting to deliver good outcomes for retail customers. The consumer duty rules that underpin this principle will require companies to:
Curtail high and unreasonable charges and fees;
Make it easy to switch or cancel products;
Provide helpful and accessible customer support;
Provide timely and clear information that people can understand about products and services so consumers can make good financial decisions;
Provide products and services that are right for their customers; and
Focus on the real and diverse needs of their customers, including those in vulnerable circumstances.
The rules "will set higher and clearer standards of consumer protection across financial services and require firms to put their customers' needs first," the FCA said.
The regulator also believes these rules create opportunities for innovation in the interest of consumers. "The consumer duty will lead to a major shift in financial services and will promote competition and growth based on high standards," said Sheldon Mills, executive director of consumers and competition at the FCA. "As the duty raises the bar for the firms we regulate, it will prevent some harm from happening and will make it easier for us to act quickly and assertively when we spot new problems."
How to embed the new consumer duty requirements in your product development – September 2022
Alison Donnelly, director of fscom and lead of The Payment Association's Project Regulator, said the transition to the new rules will be a "relatively straightforward process" for companies that are already focused on their customers. Others, however, will need to "gather and analyse data and enhance product governance frameworks so that the evidence is captured at each stage".
Teresa Connors, founder of Payment Matters and member of Project Regulator, added that evidence of embedding the consumer duty rules and having good customer outcomes will be essential for success. "Testing, data and analytics are vital to proving that customers are at the heart of a business," she said.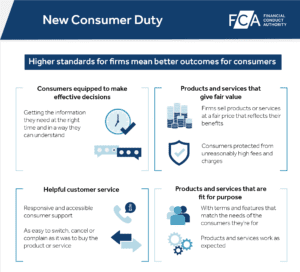 The FCA has published guidance to help companies adapt to the new rules but warned that it will take action against companies not delivering the right outcomes for their customers before practices become entrenched as market norms.
Max Savoie, partner at Sidley Austin and member of Project Regulator, said the consumer duty is a matter for the business as much as it is for a firm's legal and compliance functions. Delaying implementation of the new rules "could create significant risks as this is a flagship policy of the FCA and is likely to be front of mind for its supervisory teams".
"The FCA will expect a firm's senior management and business functions to understand and apply the duty, as well as the detailed rules and guidance under it, so compliance functions should be planning training and providing management updates," said Savoie.
Firms need to use the next 12 months to implement the rules for all new and existing products and services. The rules will be extended to closed book products in a year, to give firms more time to bring these older products, that are no longer on sale, up to the new standards.
Want to know more about the consumer duty?
Register here for The Payments Association's webinar on "How to embed the new consumer duty requirements in your product development".
Exclusive for Payments Association members: Project Regulator discuss the consumer duty rules and a guidebook on the consumer duty for The Payments Association's members.
Copyright: Infographics from the FCA.