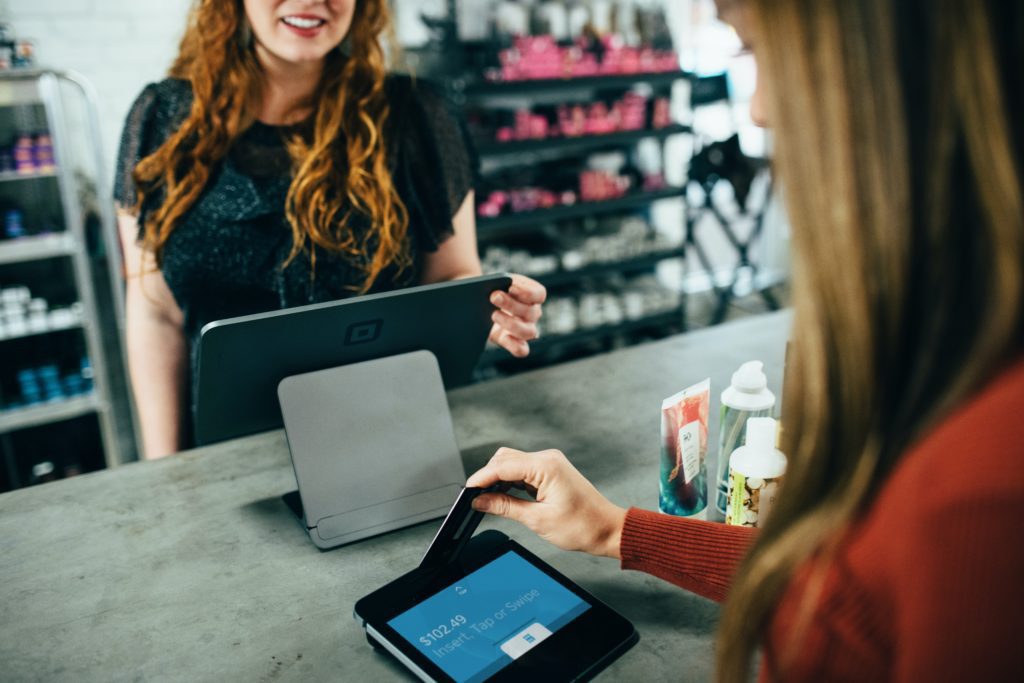 Today, The Financial Conduct Authority (FCA) has published its finalised rules on the new consumer duty, which aims to "fundamentally improve how firms serve consumers". The FCA states that the rules set "higher and clearer standards of consumer protection across financial services".
Earlier this week, members of The Payments Association discussed how best to embed the regime in an open mic session with Alison Donnelly, Project Regulator lead and director of fscom, Max Savoie, partner at Sidley Austin, and chaired by Teresa Connors, founder of Payment Matters.
The panel and attendees discussed a range of issues, including which firms would be within scope of the new principle and rules, how payment service providers can prepare their business, the steps that will be necessary to evidence that a business has taken the principle to heart and the types of practices that will be impacted by the change.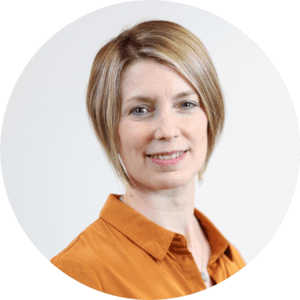 Alison Donnelly, Director of fscom and Project Regulator Lead said:
The vast majority of payment service businesses have been born out of a desire to fix a problem experienced by customers and so the best interests of consumers is already front and central to the firms' approach. The new consumer duty requires firms to formalise their assessment, having considered how customers and prospective customers are impacted by their business, whether intentionally or unintentionally. For some, this will be a relatively straightforward process because they have been doing this all along so the data is to hand, for others there will be effort required to gather and analyse data and enhance product governance frameworks so that the evidence is captured at each stage.
The FCA is giving firms 12 months to implement the new rules, which is an extension on the earlier referenced deadline, and welcome recognition that a meaningful assessment takes time to do properly.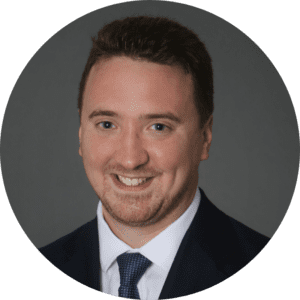 Max Savoie, Partner at Sidley Austin and member of Project Regulator said:
In some ways the most challenging aspects of the consumer duty will be determining how the detailed rules and guidance under it apply to different business models across the payments sector. This will be particularly difficult for firms that don't contract directly with consumers but whose services could affect them indirectly. Conducting an initial mapping exercise of the rules and building that into a gap analysis of existing policies and procedures will be key.
Firms will need to embed consumer duty assessments within their product development and change management processes. The FCA will expect a firm's senior management and business functions to understand and apply the duty, as well as the detailed rules and guidance under it, so compliance functions should be planning training and providing management updates. Two essential points to communicate here are: (1) that the consumer duty is a matter for the business as much as it is for a firm's legal and compliance functions; and (2) that non-compliance could create significant risks as this is a flagship policy of the FCA and is likely to be front of mind for its supervisory teams.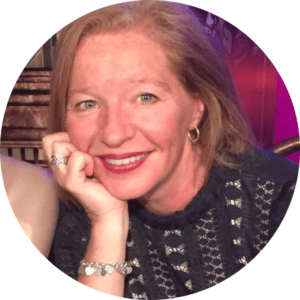 Teresa Connors, Founder of Payment Matters and member of Project Regulator said:
The consumer duty is a win/win. It will help protect customers from harm and improve propositions. The 12-month implementation deadline will spur gap analysis and business-wide change programmes. The ability to evidence the embedment of the consumer duty and good customer outcomes is a key success factor; testing, data and analytics are vital to proving that customers are at the heart of a business.
Further Information
The Payments Association will also be producing a guidebook on the consumer duty for its members next month.
If you would like to sign up to The Payments Association's webinar "How to embed the new consumer duty requirements in your product development" register here.
The Payments Association's Project Regulator mission is to engage with regulatory bodies to promote and champion the regulatory concerns of members of The Payments Association and drive change towards the development of a fairer regulatory landscape for payments companies.
For more information, contact Head of Projects Tom Brewin at tom.brewin@thepaymentsassociation.org