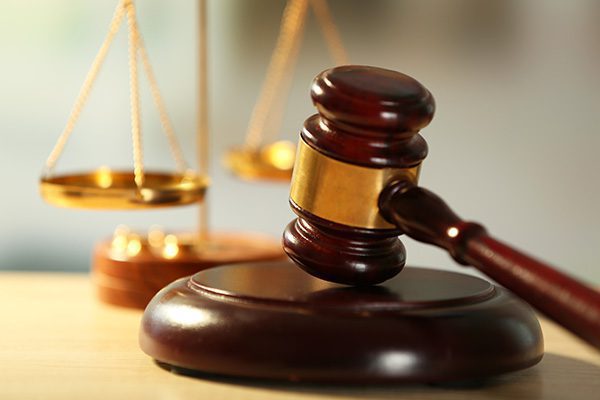 The Payments Association's Project Regulator has created a five-step checklist for firms that have fallen behind on preparing for the new rules.
The scale of the reforms required by companies to be compliant with the Consumer Duty is significant.
In January 2023, the FCA published a review of firms' implementation progress, and found that some businesses are further behind in their planning than others and may, therefore, struggle to apply the rules effectively once it comes into force on 31 July.
The FCA has published guidance to help companies adapt to the new rules, but warned that it will take action against companies not delivering the right outcomes for their customers before practices become entrenched as market norms.
From now until 31 July 2023, the FCA is asking firms to do the following.
Prioritise the areas that will make the biggest impact on outcomes for consumers, especially on areas with the greatest risk of poor customer outcomes and assessing where they are likely to be furthest from meeting the requirements of the duty.
Undertake robust assessments of products and services and prioritise activity based on the risk to consumers. Ensuring that any assessments or gap analyses include clear actions as well as owners and timescales for implementation will provide a much clearer rationale for planned activity.
Make the changes needed so consumers receive communications they can understand, products and services that meet their needs and offer fair value, and they get the customer support they need, when they need it.
Work with other firms and partners to share information and ensure they are all delivering good customer outcomes.
As the FCA has not prescribed specific actions for firms to comply with, but rather expected outcomes it wants to see evidence of, there is flexibility for firms in how they interpret any required changes.
However, the FCA is clear that it will take an 'assertive' approach to firms that fail to show evidence of implementation, so it is right that businesses should focus efforts on their most complex and riskier products and services initially.
Although the pace of implementation is challenging, there is still time for firms to make the necessary changes and show that they are acting in the spirit of the new Consumer Duty.
Steps to take to implement Consumer Duty – what you can do
Firms will need to show evidence that actions they've taken have not disadvantaged their consumers.
Existing processes, policies, and procedures need to be changed, as well as staff training (including at board level) to educate internal and customer-facing teams on the regulatory and practical steps of the new rules, and how to treat customers.
Companies should also embed changes in governance and accountability structures, and ensure the interests of customers are at the core of their culture throughout the organisation.
Essentially, firms need to put in place a 360-degree framework that will give them visibility over all the relevant touchpoints that intersect with their products and services.
As a minimum, between now and 31 July, firms should be:
Identifying and monitoring good customer outcomes;
Doing gap analysis, data and evidence-gathering;
Undertaking staff training, governance and accountability;
Preparing customer support and communication; and
Identifying a strategy for monitoring and measuring success.
There is just a matter of months before the new rules come into force, so firms that have fallen behind need to act quick.
For more details on what businesses can do to ensure compliance, register here for the full Consumer Duty report, which will be out later this month.