Financial institutions are far more likely to collaborate than compete with fintechs, yet often struggle to interact effectively with the faster-paced, less structured fintech world.
This Hot Topic session, in collaboration with GPS, addresses the following questions:
How can incumbents and fintechs collaborate effectively in order to bridge the innovation gap?
What sort of 'mindset shift' will a successful partnership between incumbents and fintechs require?
How do fintechs' strengths offset incumbents' weaknesses (and vice-versa)?
How can incumbents establish a clearer path to fintech approval and development? Should incumbents develop a 'fast-fail' approach to fintech experimentation?
How can fintechs better navigate the complex financial services ecosystem and overcome regulatory barriers to success?
What does the future hold for incumbents and fintechs? (e.g. investments, acquisitions, partnerships etc)
Going forward, consolidation is likely as fintechs seek more traction in an increasingly competitive market and financial institutions look for more sophisticated partners – will this benefit more advanced fintechs over the 'dreamers'? Whilst mature fintechs have an advantage in terms of industry experience, what place do fledgling startups have when it comes to forging partnerships and staking their place in the ecosystem?
Speakers include: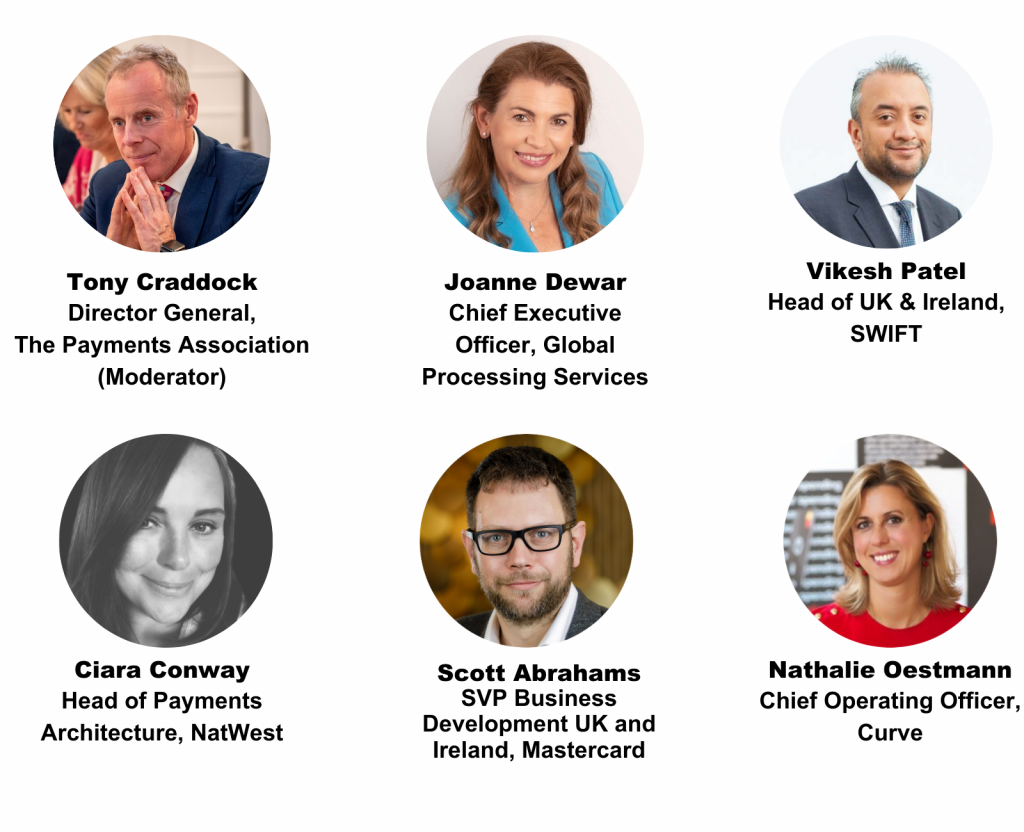 "Really enjoyable discussion which will help change your mindset on the disruptive changes that are occurring in payments today."
– NatWest Bank