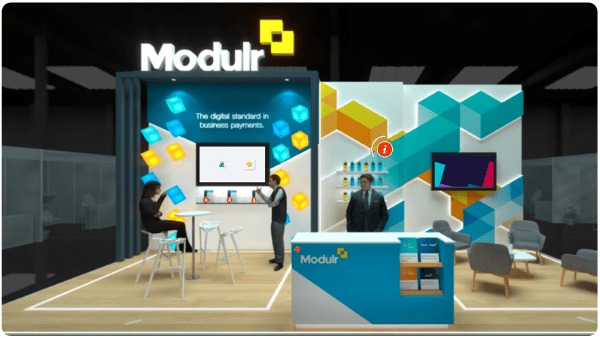 No badge? No problem.
We would have loved to meet you in person at Money 20/20 Europe this year, but you can still connect with Modulr (without all the planes, trains and automobiles).
Submit your details to get first access to our new 3D virtual booth experience.
And you can set up time to talk about how Modulr can help deliver a faster, easier and more reliable payment service for your business.
Register to get access: https://landing.modulrfinance.com/meet-us-at-money2020