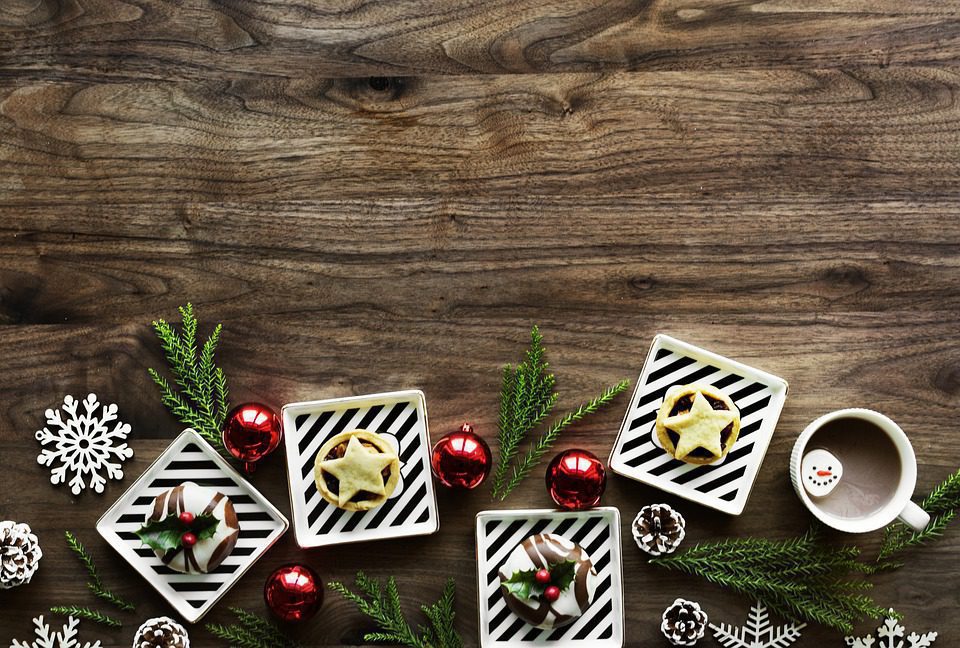 We all love to make an extra special effort at Christmas. It's our chance to delight the family, surprise our friends and finish the year on a high with unique gifts and familiar festive treats.
That's why this year we're celebrating our independent retailers. When you want to go the extra mile, all you have to do is come home to the High Street.
It's where shopping comes alive with twinkling lights outside and a warm welcome inside. Personal service helps you to finish your list, and gives you the satisfaction of coming home with your shopping all packed and wrapped.
The High Street is where Christmas happens and your local shopkeepers are hoping to see you very soon. Merry Christmas!
Read more here.