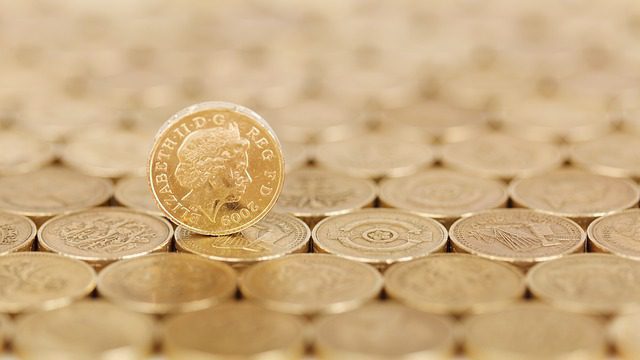 By Thore Vestergaard senior vice president and managing director, commercial cards, AllStar Business Solutions 
Every business incurs cost. In fact, the very engine of the entrepreneurial machine is all about managing costs while driving revenue.
However, it seems that the UK's bosses might have a blind spot when it comes to the 'on the road' costs being incurred by employees on a regular basis.
While they may not seem like the biggest strategical priority in a company's financial operations, these expenses are an all-important factor to keep on top of to help maintain staff morale and bottom-lines.
In fact, recent research from my company, AllStar Business Solutions, provides some surprising insight.
Read more here.