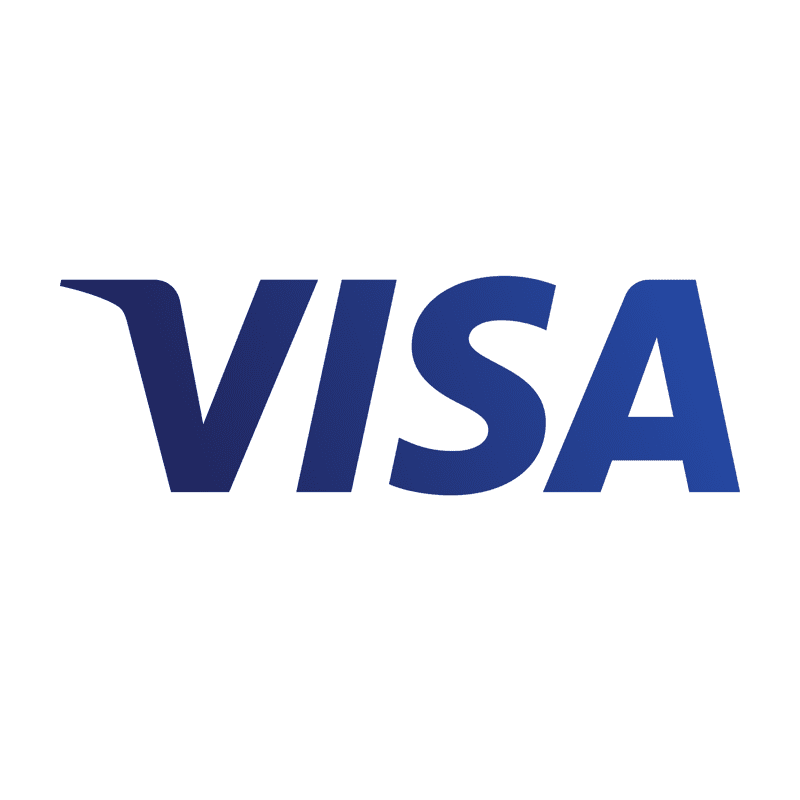 Visa is quietly building a 'Crypto Team' to execute the card scheme's strategy for the cryptocurrency world.
The company is currently advertising for a full time technical product manager as part of the Visa Fintech group at the company's Silicon Valley innovation and research hub in Plo Alto.
Reporting to the head of crypto within Visa's product group, the new recruit will be responsible for managing a product roadmap and collaborating with stakeholders across the card scheme's strategy, risk, research, and engineering organizations.