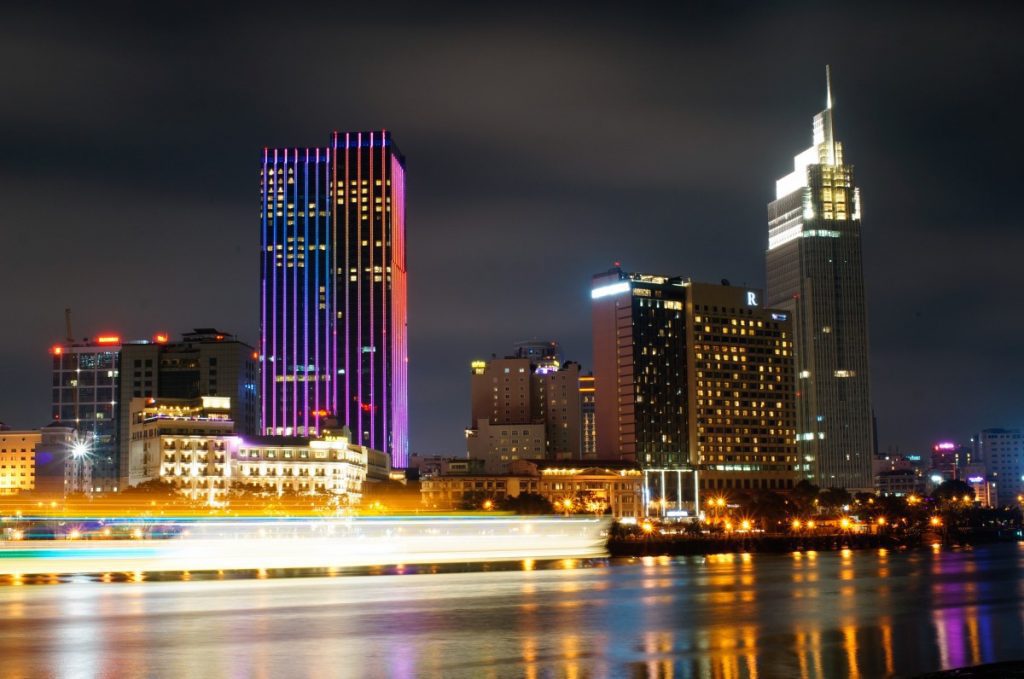 Nottingham, U.K – 17 January 2018 – Vietnam Joint Stock Commercial Bank for Industry and Trade (VietinBank), a leading commercial bank in Vietnam, has announced the successful migration of its debit card transactions to the TranzWare suite of products from Compass Plus.
"Card migration to the TranzWare system has been implemented successfully through 2017. The migration not only helps to improve TranzWare's card issuance for both international and domestic debit and credit cards but also helps to provide Vietinbank customers with a better experience when using our cards," said Nguyen Thi Hong Gam, Head of Core Banking Application Department, VietinBank IT Centre. "After completion of this card migration, VietinBank is expecting faster growth of card products and services."
"Migrating to TranzWare is another step towards providing VietinBank's customers with the best possible card products and services," said Igor Simonov, Sales and Account Manager at Compass Plus. "We are proud to have worked alongside VietinBank for a number of years, and this migration marks a significant milestone in our partnership."
VietinBank has collaborated with Compass Plus since 2009, using its TranzWare suite of solutions. Today, VietinBank has around 8 million cards issued that are supported by TranzWare, 4.6 million of which have come from the migration. The bank also operates around 2,000 ATMs and 40,000 POS terminals.
About VietinBank:
Vietnam Joint Stock Commercial Bank for Industry and Trade (VietinBank) is one of the leading commercial banks in Vietnam with diverse personal and corporate financial services. VietinBank is also the pioneer in the field of retail banking, particularly in card business. It is the leader in providing Visa/Mastercard credit cards, E-Partner domestic debit cards as well as domestic and international acquiring services. VietinBank has the largest network of card acceptance across Vietnam, and is also the first bank to providing services such as hospital bill payment through kiosk banking and nonstop-moving toll payments.
About Compass Plus:
Compass Plus provides comprehensive, fully integrated and flexible payments software and services that help financial institutions and payment service providers meet rapidly changing market demands. Our diverse customer base spans retail banks, processing centres, national switches and personalisation centres in countries across Europe, Asia, Africa, the Middle East, North and South America. With more than 25 years' experience, Compass Plus helps build and manage all-scale electronic payment systems that generate new revenues and improve profits for its customers.