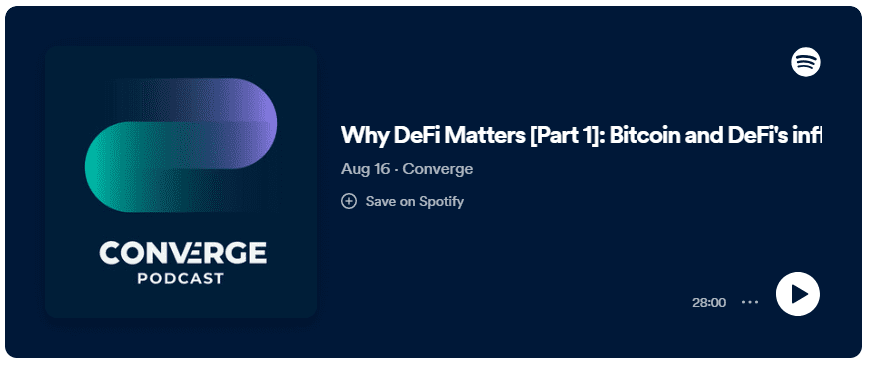 Decentralized finance experts discuss how the technology could accelerate and shape the next generation of payments
As the outsized hype of decentralized finance (DeFi) from the past couple of years fades and international businesses explore new ways to utilize the underlying blockchain technologies, many can't help but think: What's next?
To shed light on this, the Converge podcast featured experts including Ian Horne, author of the forthcoming book Why DeFi Matters, Micky Tesfaye, content lead for Money20/20 EU, and Scott Johnson, Vice President of Technical Program Management at Convera.
The panelists review shifting global economic sentiment around central banks, the hurdles facing the DeFi industry, and where trust between organizations fits into a system built on the presumption of trustlessness.
Listen to the podcast here.