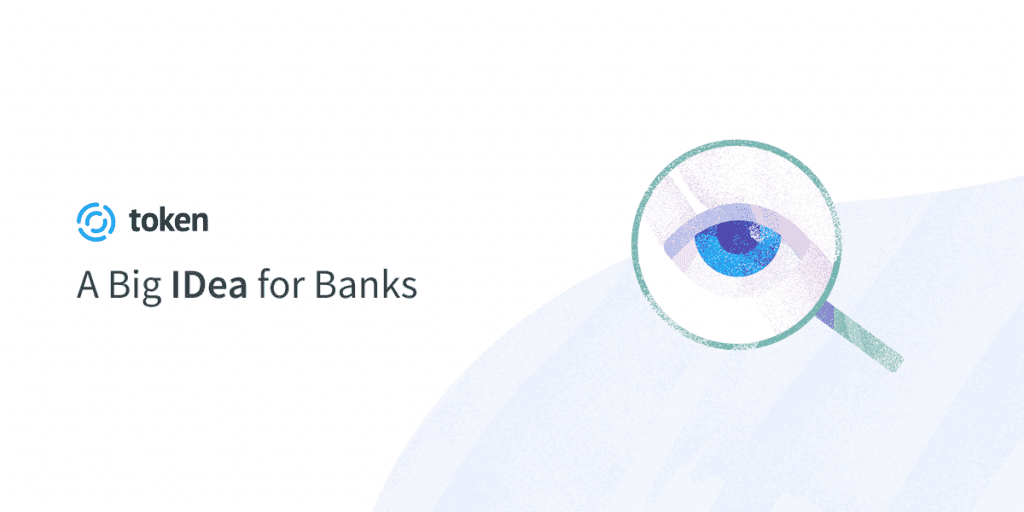 In the digital world banks can win by doing more of the same, says Marten Nelson, co-founder, Token.io.
What is a bank?
A place to store money? Yes, but keeping cash under the mattress doesn't make a bank of your bed.
A lender? Sure. But today you can get a line of credit from almost anywhere.
A payments facilitator? Absolutely. Yet banks need third-party tech, independent networks, processors and clearing houses to get the job done. It's hardly a USP.
Strip away all the products and services that banks provide. What's left?
Read more here.