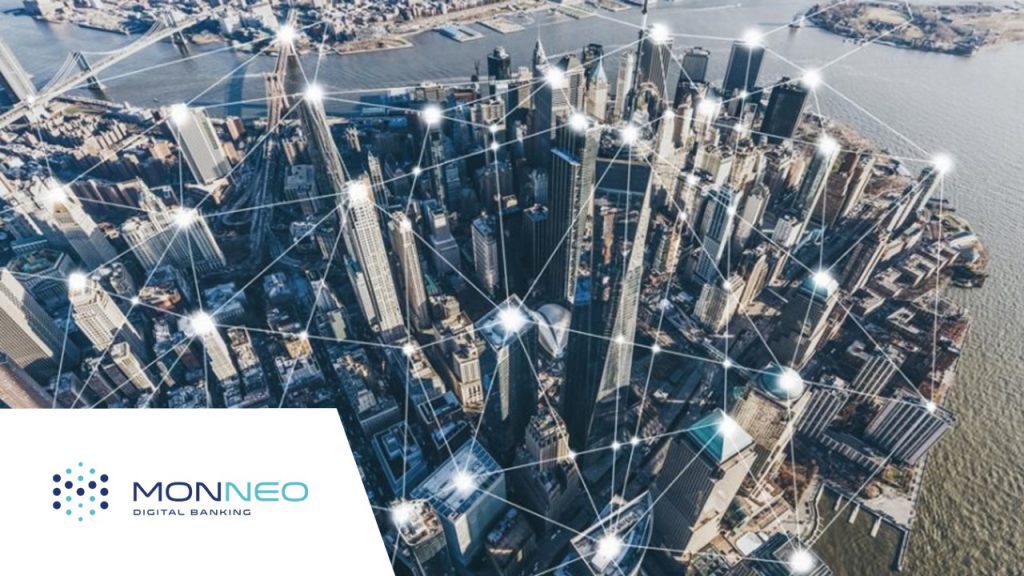 Across the world, traditional banking is transforming into something else entirely and the full outline and scope of the future of the industry, while not yet fully understood, already presents some amazing opportunities for firms looking for an edge, business innovation and revenue growth.
A game-changer.
Digital banking is not only expected to ultimately displace traditional banking when it comes to most retail aspects of finance management, but it is also going to assume a new, more active role in the creation and innovation of new businesses and industries. We already can witness that in the past decade.
From meeting clients and others where the sale occurs to offering robust online services and security, digital banking is increasingly seen as a fundamental and necessary component of the new economy operating in much preferred and easy to deal with digital environment.
Anywhere. Anytime. You have it.
One trend that isn't going anywhere anytime soon is that of financial firms partnering with fintech companies to serve niche markets. These partnerships, premised upon the Banking-as-a-service (BaaS model), are capable of extending a traditional financial institution's reach into untapped markets. In a survey of companies conducted by Price Waterhouse Coopers, more than 47% of companies that want to partner up for growth opportunities want to do so with a fintech firm.
Another 2019 survey by Ernst and Young, the "Global Fintech Adoption Index" found that financial technology services were being used by at least 64% of respondents, double the rate of two years prior eMarketer reports. That same survey found that market penetration in terms of awareness for fintech products was nearly complete with 96% of respondents claiming they were aware of one product or another.
Towards that end, the adoption of so-called "neobanks" is another trend that is likely to dominate conversations about the financial sector in the next few years. These digital institutions are, for lack of a better description, virtual replicas of their brick-and-mortar counterparts, albeit without the overhead and costs of a physical presence in retail and commercial banking.
Niche markets' best friend.
Specializing in niche markets and spinning out competitive as well as innovative products, these banks are beginning to eat into every sector of traditional banking's bread-and-butter services.
But, as the idiom goes, if you can't beat them, then join them. More and more traditional financial institutions are partnering with these neobanks than ever before, both in the hope of meeting new clients where their needs are as well as exploring new and innovative product strategies.
Another development in the digital banking space that is expected to have wide-ranging and transformative effects for multiple industries is the rise of artificial intelligence (AI). AI is being used for everything from fraud and compliance to loan approval and portfolio management.
An April 2019 report by IHS Markit estimates that the value of AI in digital banking will reach some $300 billion by 2030 with the largest markets centered in the United States, Asia Pacific, and Europe.
One oft-cited example is the deployment of chatbots to handle certain customer service functions. Cost savings from using chatbots reached $209 million in 2019 but that number is expected to explode to $7.3 billion in savings by 2023.
Though the horizon isn't yet fully clear and in view, the future of digital banking seems to be comfortably nestled in the heart of all of the innovation and action of the Internet age and is likely to remain there for some time.
Banking. Unlimited.
The team of Monneo is well aware of all this and since years has embarked on a mission to support business in the directions mentioned so far. Our services have proven over the years as a reliable and secure tool of digital banking solutions to companies operating in sectors like health and beauty, skill games, subscription-based businesses, online dating, and others.
The team of Monneo holds an excellent level of expertise and years of experience. If you are interested to learn more please use the contact form below to request any additional information you may need.