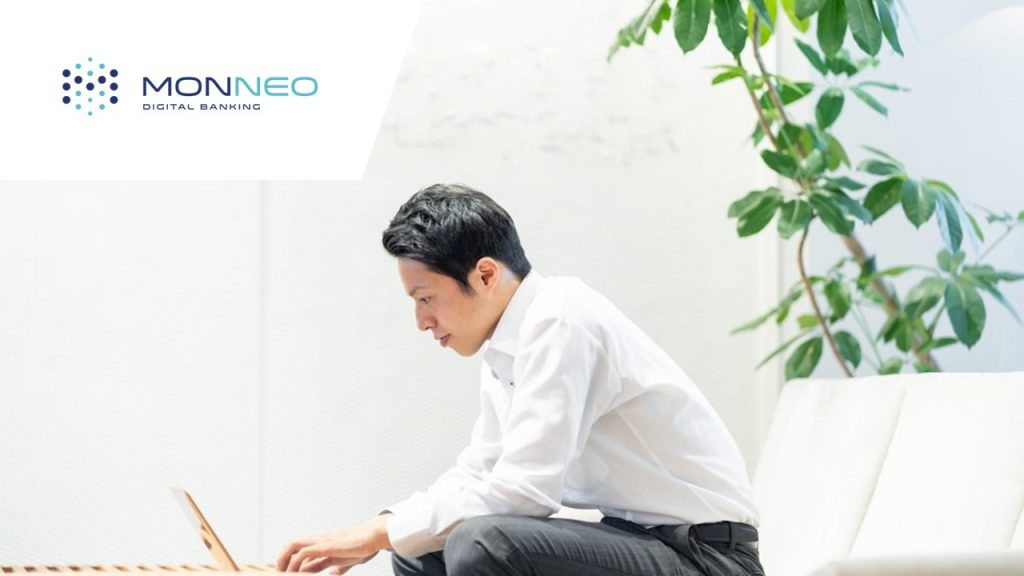 Agile businesses adapt to the times, providing the market with needed services as they arise as well as new opportunities. This second aspect, helping clients realize new opportunities, is increasingly displacing the traditional model of banking facilitated capital allocation.
The past.
The past wherein banks acted as a middle man between market actors rather than as a market mover in and of itself are long gone and innovations such as digital banking are helping to bring new markets to companies that never would have had access to them previously.
Virtual IBANs and digital banking
Virtual IBAN and digital banking are just two of the major ways in which banking as a service is evolving and one major piece of evidence of their impact on the market can be seen in the rise of subscription-based companies and other ditial economy-related services.
Subscription-based companies are not only displacing the traditional "checkout" method of shopping online but also are expected to grow exponentially over the next several years thanks to the robust digital banking solutions on offer to companies in this niche today.
The market demand for "fresh air"
These aren't just feel-good market assumptions, either, but are, in fact, backed up by hard numbers. International payments company PaySafe estimates that at least half of its international customers have at least one subscription-based payment leaving their account every month.
A further 27% of those customers expect the amount they spend on subscription-based services to increase over the next year. What market analysts read into this is that subscription-based services have high resilience to cancellation or abandonment. In other words, consumers tend to stick to a subscription-based solution once it is embraced. This also introduces an element of payment stability that was impossible to imagine for retail operations in the past.
And the reasons for that optimism are further buoyed by consumer sentiments with regard to subscription-based payments and services. That same April 2020 survey of PaySafe's customers found that 44% of them thought that subscription-based services provided a better value than other methods of shopping.
Subscription-based payment methods and the business models behind.
Even more, telling is that 53% of these consumers thought that a subscription-based payment method was a much better way to pay for frequently purchased products or services. Given that kind of response, PaySafe's survey results seem to underscore not only the potential growth of subscription-based companies but also their market permanence. It is unlikely that these consumers, upon embracing what they see as a "better business model," will go back to the old ways of doing business.
The financial infrastructure response.  
What this means for financial institutions is that they have to be able to provide the payment infrastructure to meet consumers where they shop and spend money. Building out adaptable and robust payments infrastructure will not only help accelerate the growth of emerging industries and services but also will position financial institutions uniquely to reap the benefits of this growth. Banking as a service is not only expected to grow in scope and depth but also become a much more integral part of the overall landscape of the economy.
Monneo – one platform, multiple banks.
As a trusted European Virtual IBAN Solution Provider, we at Monneo pride ourselves with the reliability and security of our online platform, offering an intuitive user experience, easy online application process and superb customer support.
There are a number of advantages of Monneo's digital banking services that we have successfully deployed among our clients operating very various industries other banking service providers may have challenges to serve in an optimal way. We understand that very well and will be glad to discuss your business case. Contact us to learn more about how can help you with digital payment solutions or apply directly for your virtual IBAN on our website.
Want to learn more about the benefits of opening a Virtual IBAN? Use the contact form below to send us all of your questions!