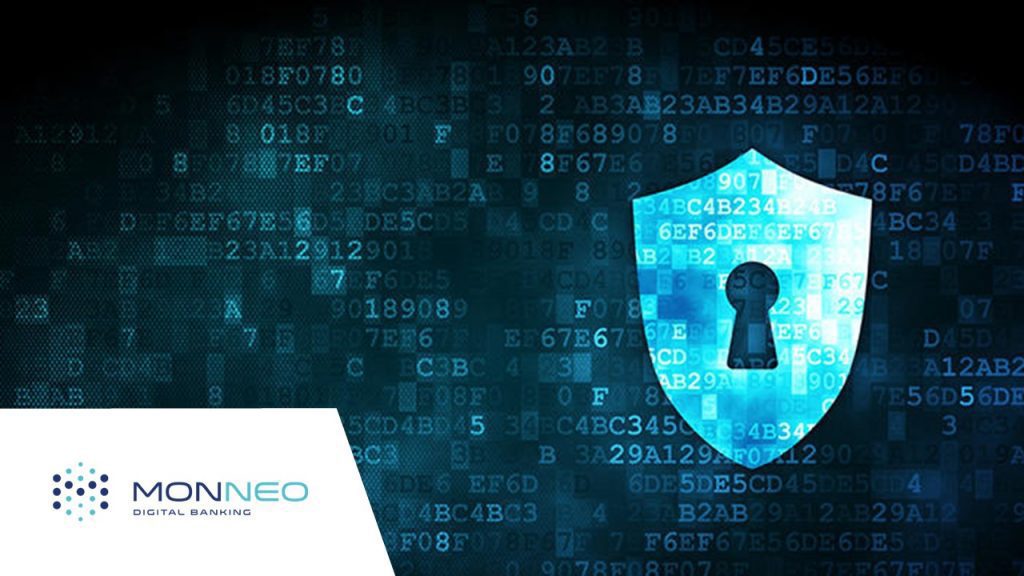 As more companies move their core operations online, the questions of data privacy and data security and how to handle them from an institutional standpoint as well become even more critical for successful business growth.
The most recent events occurred with the digital giants Google, Facebook also prove that.
After all, we're all entering brave new territory with the digital economy yet everyone is still being held to the old school rules of yesterday.
Not only does a breach in data security put your company and its clients at risk, but also it could destroy your company's reputation in the marketplace.
Given how high the stakes are behind digital security, it's no wonder that companies are looking for a brief roadmap on how to establish more robust data privacy and data security measures.
Here are five initiatives that companies are currently undertaking to preserve the integrity of their data:
1. Train Your Staff
The first strategy that companies are deploying with immediate success is a tailored training program for your staff and your company's specific needs when it comes to data security.
Having all of your team on the same page will not only give you some peace of mind but also it will help you all collaborate towards shaping the company's future policies and administrative procedures with data security at the forefront of your considerations.
2. Center Your Strategy on Data Integrity and Consistency
Focus on data integrity and how to maintain that, both internally and when working with external vendors and clients.
Look at your various systems and technical functionalities related to your business operations and see what can be adapted and what legacy methods may have to go away in order to accommodate the new needs of your company.
This is not only a review of how you currently do things but a forward-looking process as well that seeks the best replacements (if needed) for current methods.
3. Use Multi-Factor Authentication
Not only should your company deploy a tiered administrative chain of command when it comes to data security, but also you should implement the most comprehensive identity verification programs that you can.
The primary reason for this is that, if compromised, the data leak will be detected sooner rather than later given the layered approach implemented by a company.
Having a flat organization with equal access to secure data is perhaps the riskiest strategy out there, but so is having a simple tier structure. Assign each team member permissions specific to their area of concern and keep these procedures updated.
4. Develop a Cloud-Computing Use Policy
What data and processes will you put into the cloud and which will you leave out? These are just a few of the questions you will need to ask and consult with your team about when implementing a cloud-use policy.
One thing to keep in mind about cloud services is that you are only as good as your partner company. In other words, you could have your data compromised by your chosen service provider which means you need to do thorough research and make sure you trust them and how they do business before you turn over your business's most precious assets: Its customer data.
5. Coordinate Patch Management
Nothing can through your electronic data operations into a tailspin like an unscheduled patch update. Because your business relies upon many different services and pieces of software, when one of them changes the way things work, this can have a huge ripple effect across your production system.
Companies that work with a lot of different pieces of software have developed "patch management strategies" that review updates to software and determines when to best implement them and how.
This policy is to ensure that your team's productivity stays at peak levels and to make sure that patches and software updates are not conducted in a haphazard fashion.
Going the extra mile.
Here we can state that we at Monneo has grown as a successful business because of the success of our clients and how we manage both data privacy and data security. One of the key ingredients to be considered as a result of that is that we have an excellent understanding how those two differ to each other and how we should be administering them when working with our clients and their business operations.
If you would like to know more details on our data privacy and data security business approach, what practices we apply or how Monneo's services can help you advance forward with your digital banking solutions contact us now or directly apply for your virtual IBAN on our website.