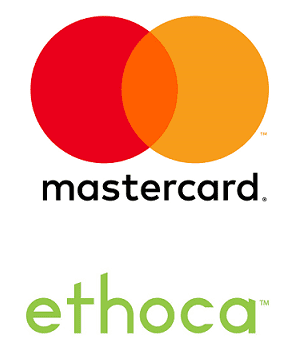 Ethoca's product suite adds to Mastercard's commitment to reduce digital
commerce fraud
BOSTON & SAN FRANCISCO / ACCESSWIRE / May 21, 2019 / Spectrum Equity, a
leading growth equity firm, is pleased to announce that the previously
announced acquisition of Ethoca by Mastercard has closed.
Ethoca is the leading, global provider of collaboration-based technology that
enables card issuers, ecommerce merchants and online businesses to increase
card acceptance, stop fraud, recover lost revenue and eliminate chargebacks
from both fraud and customer disputes. Ethoca's suite of services delivers
significant revenue growth and cost-saving opportunities to more than 5,400
merchants in 40-plus countries and more than 4,000 card issuers in 20-plus countries.
Read more here.