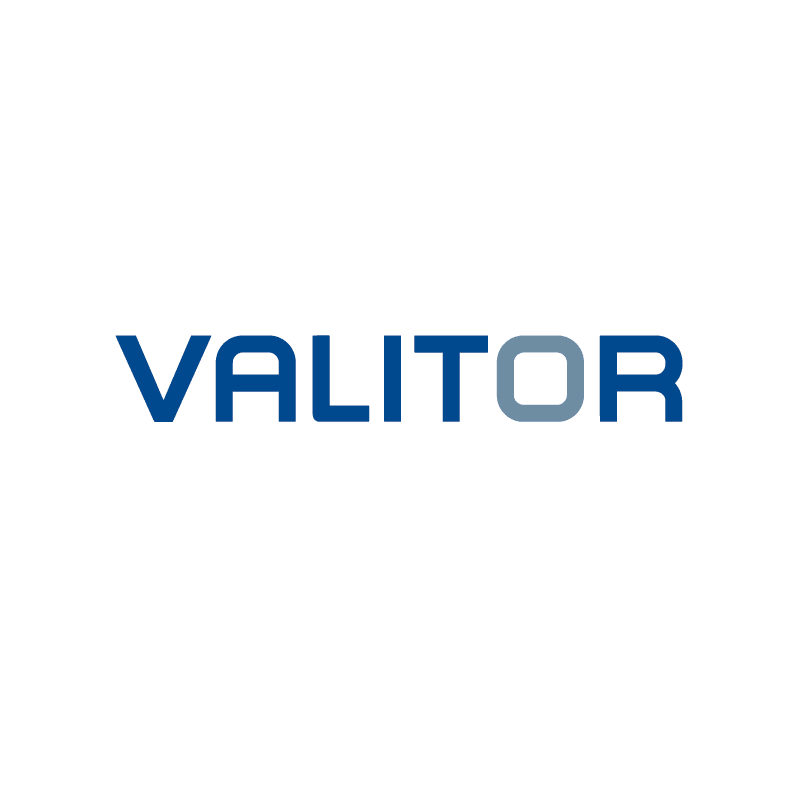 New research from Valitor reveals retailers are underestimating the importance of after payment experience:
Over a third (34 percent) of consumers feel retailers don't care about them after they've made a payment
Rude staff (55 percent), long checkout processes (38 percent) and difficulty in finding the right product (34 percent) are the most likely reasons for customers to avoid a retailer
Nearly half (47 percent) of consumers are less likely to pay attention to marketing communications from a brand after a bad experience
22 percent of customers view payment as a contract that is being created between themselves and a retailer
London 8th May 2019: A new report from international payment solutions company Valitor, found that retailers are failing customers when it comes to the after payment experience. This is because shoppers do not expect the retail experience to end once they have parted with their cash; in fact 54 percent expect at least a basic level of care following a payment.
Read more here.