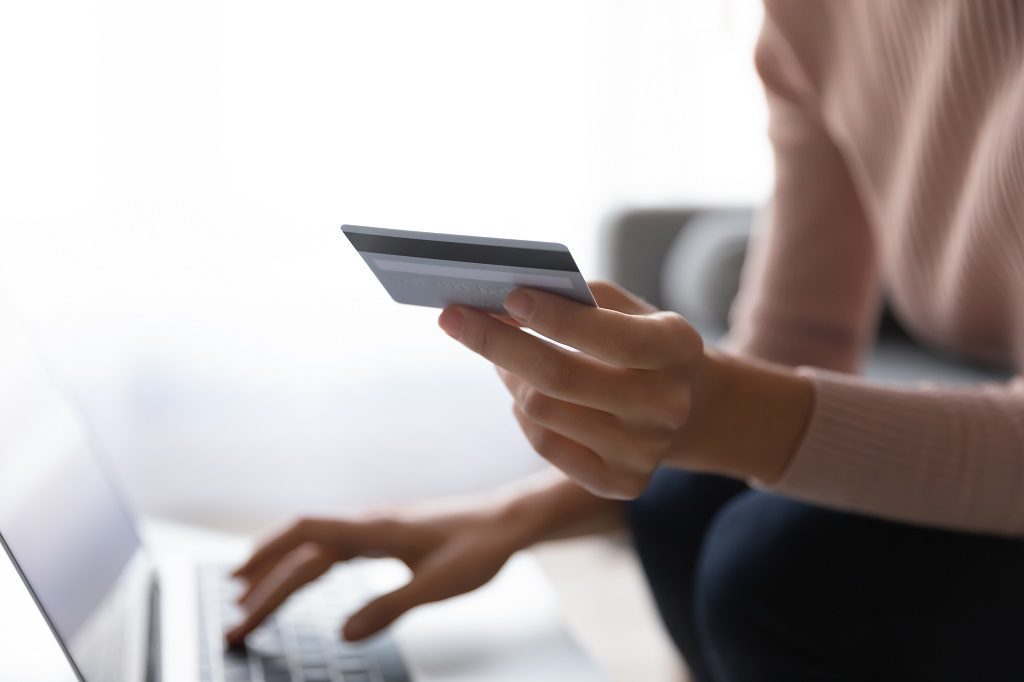 By Olga Karablina, Head of Payment Product Development and Partner Relations ECOMMPAY 
London, New York, and Silicon Valley are known as the top three biggest fintech hubs, globally. With the number of private high-growth UK fintech's based in London alone continuing to steadily increase from 847 in July 2021, it's easy to understand why the West is viewed as more technologically forward. For many years it has comfortably led the race when it comes to reaching peak financial technological advancements.
However, that might be set to change. The COVID era has indubitably driven an acceleration towards digitalisation, forcing many countries to adopt digital payment methods as their societies shift to become cash-less. This newfound homogeny between Western and non-Western countries regarding technology has led many to believe that these emerging markets that are now playing on a level field, due to the pandemic, will overtake the West in the digital payments industry.
Western payment innovations 
Undeniably, payment innovations that are prominent today were conceptualised and made in Western society. Moreover, many of them are very recent advancements in technology. Mobile phone wallets, such as Apple and Android Pay, have only been around for a couple of years and the contactless payment methods that help many of us utilise physical cards were only launched 15 years ago in 2007 with the OnePulse card.
Another payment solution introduced recently is Open Banking – financial technology that makes it easier for consumers to view their finances, take out loans or pay for things online, while businesses also benefit from faster payments, more information and understanding of their customers, and greater opportunity to innovate by adding more revenue streams via apps and other financial products while paying less for services. Although ECOMMPAY's research shows that only 14% of UK consumers completely understanding the technology, it doesn't stifle the fact that it has great promise for consumers and businesses alike. Providing transparency in banking through this system is something that will continue to gain importance and prevalence as Open Banking adoption increases, and its use becomes more evident in modern day Western society.
n contrast, Buy Now Pay Later (BNPL) has seen its popularity rise very quickly among payment systems. Western countries have, since its conception, rapidly begun to offer it as a payment option. In the UK, BNPL is now regularly utilised, with almost 4 in 10 Brits having now used it to make purchases.
Though the West seems to be leading the fintech revolution, the accelerated rate at which payments have becomes digitalised in non-Western countries has allowed for quicker innovations in those markets too. Innovations which may soon catch-up and overtake Western systems, solutions, and ideas.
Emerging markets holding their own
The competition within the fintech industry has recently reached new heights, with fintech in Eastern European, Asian, and African countries driving forward innovations within the payment industry. Across China, we are already seeing cash machines withdrawals becoming less popular as mobile payments such as Alipay and WeChat have become the norm, similarly to India which has also seen mobile payments overtaking cash withdrawals. Europe is seeing companies like ECOMMPAY, which has offices in the UK (HQ), Cyprus, and Latvia drive innovation within payment system offerings such as Open Banking and cross-border payment solutions . While in places like Ghana and Thailand, we are seeing central banks and governments being involved in their payment innovation through universal QR codes and real-time payment systems like Unified Payments Interface (UPI).
Card payments, such as contactless and mobile transactions, will likely continue to see growth in countries that haven't yet moved from physical cash payments. This will be helpful in supporting commerce and deals after the onslaught of the pandemic. In a similar way, countries with further technological advances already in place and driving much of the current fintech ecosystem, such as Hong Kong and Singapore, will likely continue to see implementation of more complex and technology such as artificial intelligence (AI) to better their cross-border and Open Banking capabilities. As non-Western countries continue to embrace technology, begin to reach economic maturity, and start working collaboratively, we will see them building payment innovations to rival and complement Western offerings.
With society becoming increasingly less reliant on physical-cash, financial technology across the world will continue to flourish. The pandemic has caused many strains but its acceleration towards digitisation in non-Western countries that perhaps weren't as technologically inclined, has created a level playing field in which collaboration will be made easier and exciting innovations, for which Open Banking and BNPL are the start, will be created to advance the industry positively.