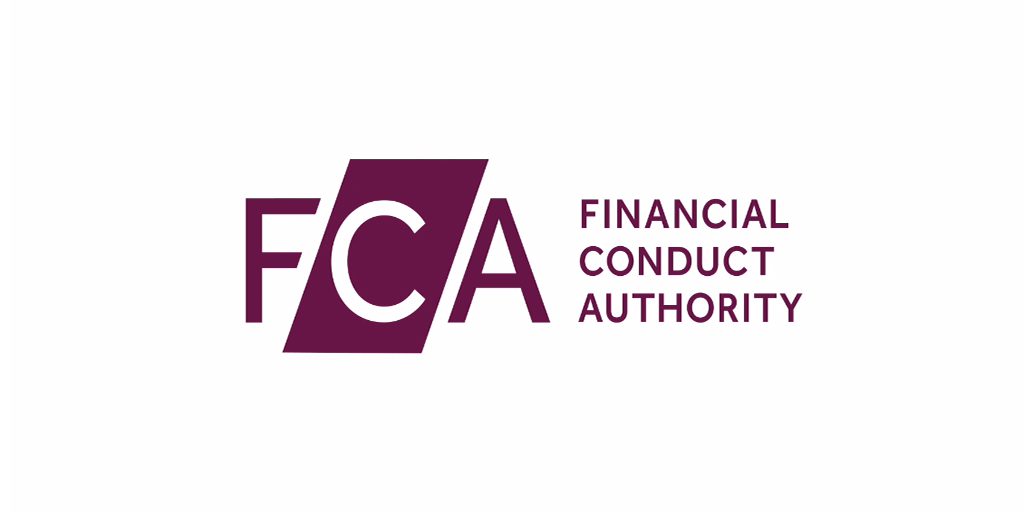 Businesses can now apply to be authorised or registered under the Payment Services Regulations (PSRs) 2017, or the Electronic Money Regulations (EMRs) as amended by the PSRs 2017.
Businesses should find out more on how to prepare for PSD2 if they want to become, or are already a payment institution or an e-money institution.
Get ready for 13 January 2018 
PSD2 introduces a number of new requirements around how firms must treat their customers, handle complaints, and the data that is reported to the FCA. The majority of the new regime will apply from 13 January 2018. Firms can read in full about FCA's approach to regulating firms in the PSD2 Approach Document and Policy Statement.
What if I am already authorised or registered?
Firms already authorised or registered under the PSRs 2017 or the EMRs can now submit applications for re-authorisation or re-registration. Authorised payment institutions, authorised e-money institutions and small e-money institutions must submit an application by 13 April in order to continue providing payment services or issuing e-money beyond 13 July 2018. Although small payment institutions must do this by 13 October 2018 in order to continue providing payment services beyond 13 January 2019.
To help businesses identify the key changes that are relevant to them resulting from PSD2 the FCA have launched the PSD2 Navigator. The online decision tool directs firms to relevant information and details what they need to do to be PSD2 compliant.
Firms can visit the PSD2 web pages or sign up to the PSD2 mailing list for the latest information on PSD2.