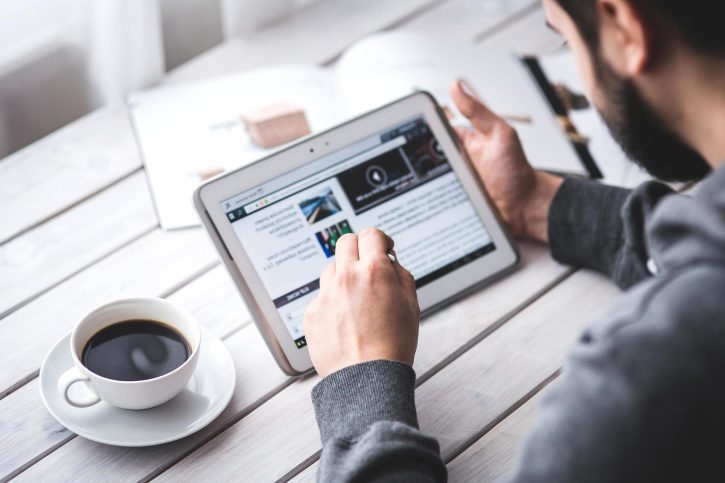 London, United Kingdom – The The Payments Association, with the support of its Benefactor Banking Circle, has launched a new membership category called Payments Association ScaleUp Membership for early stage FinTech and PayTech companies.
This three-year membership package is designed for ambitious FinTech companies with limited budgets who are looking to grow their businesses and innovate more effectively. Payments Association ScaleUp Membership enables FinTech companies wanting to participate in the emerging payments community to access the UK's leading community of payments influencers and thought leaders. Members will receive special services tailored exclusively for early stage businesses to accelerate their growth, and will be able to take advantage of the Payments Association's network of payments prospects, partners and suppliers at a subsidised membership rate for the first two years.
To be an Payments Association ScaleUp Member, a start-up must meet the following criteria:
Provide products and/or services within financial services
Be run by owner-managers
Have been registered less than two years ago
Annual turnover of less than £1m equivalent
Have raised less than £1m investment
Is not a current member of the Payments Association
"The UK is terrific at starting FinTechs. Now we're helping them scale up. Our community is supporting its newest FinTech players and we're proud to provide a full Payments Association growth service, tailored for smaller firms, at only 25 % of the normal price," says Tony Craddock, Director General of the Payments Association.
Craddock continues, "This is clear evidence that our community promotes competition. We're de-risking growth in a market where open banking and PSD2 are creating opportunities for agile, innovative players – like our Payments Association ScaleUp members – to thrive."
Anders la Cour, CEO of Banking Circle, and Payments Association Advisory Board member, states: "We're at a critical juncture in terms of growth in the emerging payments sector and it's crucial that everything possible is done to help businesses wanting to enter this marketplace. Membership of Payments Association ScaleUp will be hugely beneficial to businesses of all sizes, removing many of the most substantial barriers to international trade.
"Banking Circle is helping to deliver a FinTech Regulation Helpline service to help FinTechs navigate new payments-related regulations. To provide essential support for start-ups, Banking Circle is also offering a special rate for international fund transfers for Payments Association Fintech ScaleUp members.
"We are excited to be involved in the project from such an early stage, and believe that by becoming a benefactor of Project International Trade, Banking Circle can play a crucial role in empowering businesses to trade cross-border without barriers."
-Ends-
About the The Payments Association
The The Payments Association connects the payments ecosystem, encourages innovation and drives profitable business growth. Our goals are to strengthen and expand the payments industry to benefit all stakeholders.
We achieve this by shaping a comprehensive programme of activities for our members with help from an independent board, which addresses key issues impacting the industry.
These include:
Targeted events
Conferences
Award ceremonies
Critical industry projects
Lobbying activities
The Payments Association is over 120 members strong and growing. Our members come from across the payments value chain; including payments schemes, banks and issuers, merchant acquirers, PSPs, retailers, and more. These companies have come together, from across the UK and internationally, to join our association, collaborate, and speak with a unified voice.
Want to find out more about membership?
Get in touch with Keri to find out more about becoming a member: keri.farrell@emergingpayments.org