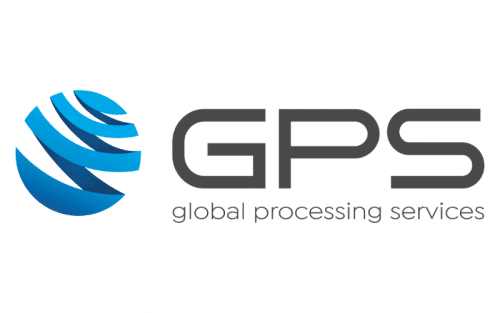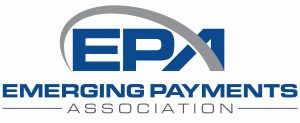 Press Release
GPS to further engage the wider Payments Association community to drive innovation and collaboration in the payments industry
London, UK. 6th October, 2020. The The Payments Association is delighted to announce its partnership with leading payments issuer processor, Global Processing Services (GPS), who has assumed its role as Patron and benefactor at the Payments Association. The partnership will look to further strengthen the collaborative activities between GPS and the Payments Association, as well as provide GPS with a seat on one of the Payments Association's UK projects, to help drive innovation in the payments sector.
GPS is the PayTech Pioneer ™ that has powered the European fintech revolution by enabling mobile app-based features and real-time notifications, putting flexibility and control in the hands of the cardholder. It has been uniquely positioned to support fintechs, challenger banks, and e-wallet providers on their growth journey, from the agility of a proof-of-concept to a fully scaled global offering. Its cutting-edge technology powers many of today's challengers and fintechs around the world, including Revolut, Starling Bank, Curve, Xinja, WeLab Bank and Razer Fintech.
Tony Craddock, Director General of the The Payments Association of the The Payments Association, said: "GPS has proven to be a real pioneer that has powered the fintech revolution by enabling brands to provide hyper-personalised user experiences, placing flexibility and control in the hands of the cardholder. I'm thrilled to have them on board at the Payments Association in both a Patron and Benefactor role so that we can further our already stellar work in engaging, representing and serving the best interests of the UK payments sector."
Joanne Dewar, Chief Executive Officer at GPS, added: "We are delighted to be furthering our collaborative partnership with the Payments Association who play a pivotal role in connecting the ecosystem, and who provide an important platform for us to help drive innovation across the UK payments sector. As the industry continues to evolve at great speed, it is clear that partnerships and collaboration will remain the most effective ongoing model for fintech success, and we very much look forward to engaging with other Payments Association members to bring the industry forward."
GPS has also joined the Payments Association as 'Platinum Sponsor' for its Virtual Trade Mission to Asia, an event targeted at companies looking to be at the forefront of fintech and payments in the region, which will allow participants to keep a finger on the pulse of important developments and changes in consumer behaviour and payments technology post-COVID, as well as help identify emerging opportunities moving into 2021.
For more information on the work and services of the Payments Association you can visit: www.emergingpayments.org you can speak directly to the Payments Association at: info@emergingpayments.org
To find out more about GPS, visit: www.globalprocessing.com
###
About the The Payments Association
The The Payments Association connects the payments ecosystem, encourages innovation and drives profitable business growth. Our goals are to strengthen and expand the payments industry to benefit all stakeholders.
We achieve this by shaping a comprehensive programme of activities for our members with help from an independent board, which addresses key issues impacting the industry.
The Payments Association is over 120 members strong and growing. Our members come from across the payments value chain; including payments schemes, banks and issuers, merchant acquirers, PSPs, retailers, and more. These companies have come together, from across the UK and internationally, to join our association, collaborate, and speak with a unified voice.
Contact Information
Alicia Evangelio
Marketing Assistant
alicia.evangelio@emergingpayments.org
Media contact
Scott Girling-Heathcote
Senior Account Manager at SkyParlour
+44 (0)330 043 1315
About Global Processing Services (GPS)
Global Processing Services (GPS) is the trusted and proven go-to payments processing partner for today's leading challenger brands, including Revolut, Starling Bank and Curve.
Founded in 2007, GPS's highly flexible and configurable platform places the control firmly in the hands of global fintechs, digital banks and e-wallets, enabling them to deliver rich functionality to the cardholder.
GPS is certified by Visa and Mastercard to process and manage any credit, debit or prepaid card transaction globally, with offices in London, Newcastle, Singapore and Sydney. It is equipped to meet the stringent standards required by Tier 1 banks and has integrated with more than 40 issuing banks and operates programmes for 180+ clients in 60 countries, using over 150 currencies.
Media Contact
SkyParlour
Becky Sales
Senior Account Manager