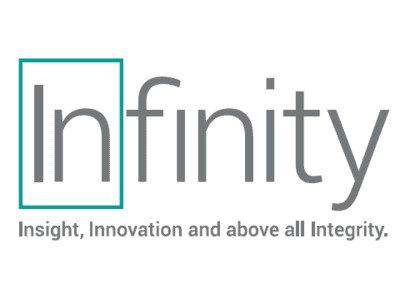 Many thanks to the Payments Association for last week allowing me to join the Bank of England's recent Webinar, 'Enhancing Cross-Border Payments – A dialogue with UK Industry', on their behalf.  Victoria Cleland kicked off by very clearly articulating the importance of the international payments landscape and then summarising the substantial work ongoing by the FSB and other international bodies to assess current cross board payment arrangements, identify challenges and put together a roadmap to deliver change.
John Jackson followed and spent some time discussing the current status of the work being done in more detail – both the approach to the project, the issues and the selection of activities being put in place to effect change.  He described the challenges and frictions that no doubt most Payments Association members would have experienced in that space!  I'm sure many of us are familiar with, amongst other things, the low rate of straight through processing, data issues , KYC/ CFT differences, issues with correspondent banking or alternatively with the cost of direct access, funding costs – the list goes on….
The project has been split into stages: stage 1 to assess the challenges and frictions – of which 7 were identified – and stage 2 to consider focus areas and identify building blocks for improvements. There was an acknowledgment that in order to achieve some resolution to the issues a lot of co-ordination would be required.  He stated that public and private sector commitment was essential, along with regulatory, supervisory and oversight frameworks being required.  We would need to see substantial streamlining too; of existing payment infrastructures and arrangements, data and market practices.  Finally, we would need to see the development of new payment infrastructure and arrangements.  Not an insignificant task I think we would all agree!
The Bank of England's work has then been broken down further into a selection of 19 building blocks to try to deliver an improvement in one or more of the 7 frictions.  John acknowledged that there are strong interdependencies of each and the most significant results will be delivered only if ALL building blocks are advanced.  Some of the building blocks include applying AML/CFT consistently and comprehensively, improving direct access to payment systems and exploring reciprocal liquidity arrangements.  I don't think there would be too much surprise in the full list but this feels like an almost insurmountable task and one which will take a substantial amount of time – albeit an essential activity.  However, one of the risks in my view is the ability to co-ordinate this and the high probability that the wider market will have moved on quicker than the pace at which this effort can generate change.
The webinar went on to a panel discussion which saw comments around how traceability of international payments has improved and that 40% of payments are crediting the end beneficiary in half an hour – however noting also that there is far more still to be done and it is the end country controls which create the largest frictions.   There was an acknowledgement that a global vision needs to be established in order to produce the required results but that crucially this needs to withstand politics.  Participants repeated the issues associated with transparency and cost and the benefit of direct access to payment systems reducing long term costs.  Risks to improvements in international payments were noted to include the ability to handle the pace of change within the industry, together with the long and varied lists of participants involved which would draw out the process.