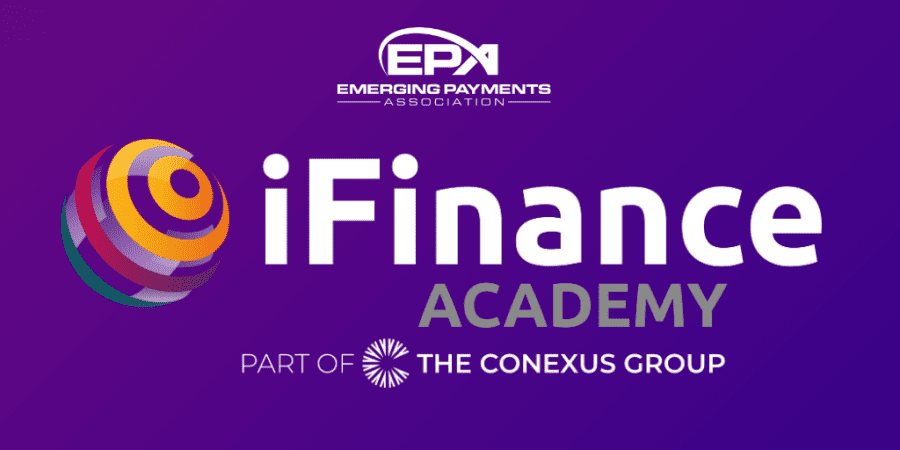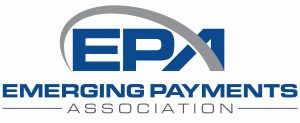 Press Release
The new training alliance aims to provide specialist compliance and skills training
For payments a fintech businesses
London, UK. Monday 28th September, 2020. The The Payments Association is delighted to announce its partnership with iFinance Academy (iFA), which forms part of the Conexus Group, which will bring additional benefits to its members through a series of specialised online courses, e-learning modules and virtual classroom training.
iFA currently train over 30,000 industry professionals each year. With their expertise in training combined with that of the Payments Association, they are developing a series of specialised courses, online e-learning modules and virtual classroom training for Payments Association members.
These high-quality online training courses are specifically designed for the global payments and fintech industries, providing compliance knowledge and leadership insights into key industry topics, such as information security, anti-fraud and payments handling, Covid-19 readiness, Payment Card Industry Data Security Standard (PCI DSS), GDPR and more.
Tony Craddock, Director General of the The Payments Association / Ben Agnew, Chief Executive Officer of the The Payments Association, said: "By giving access to a breadth of knowledge and expertise, a strong united voice and an influential network we create a place where together as an industry we can make a real difference."
All Payments Association members will be able to access these courses at discounted rates. To learn more about this initiative, you can join the upcoming interactive demo session.
For more information on the work and services of the Payments Association you can visit: www.emergingpayments.org you can speak directly to the Payments Association at: info@emergingpayments.org
###
About the The Payments Association
The The Payments Association connects the payments ecosystem, encourages innovation and drives profitable business growth. Our goals are to strengthen and expand the payments industry to benefit all stakeholders.
We achieve this by shaping a comprehensive programme of activities for our members with help from an independent board, which addresses key issues impacting the industry.
The Payments Association is over 120 members strong and growing. Our members come from across the payments value chain; including payments schemes, banks and issuers, merchant acquirers, PSPs, retailers, and more. These companies have come together, from across the UK and internationally, to join our association, collaborate, and speak with a unified voice.
Contact Information
Julia Hearn
Head of Marketing
Julia.hearn@emergingpayments.org
Media contact
Scott Girling-Heathcote
Senior Account Manager at SkyParlour
+44 (0)330 043 1315