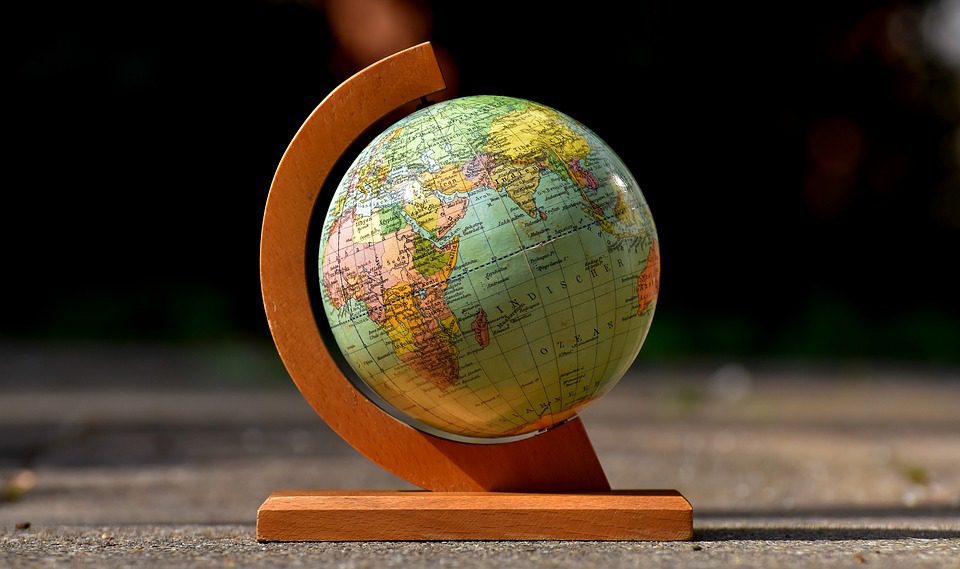 London, 5th February 2018: Her Majesty's Swiss Government is delighted to announce the third UK Fintech Mission to Switzerland which, because of its past success, this year encompasses both the Austrian and Swiss markets.  The UK Fintech trade mission will take place in Vienna and Zurich on the 6th-7th of February.
Both Austrian and Swiss financial institutions will have the opportunity to meet a carefully selected group of innovative companies from the United Kingdom. These companies have been chosen on the basis that they reflect the quality and tremendous potential of the UK's Fintech ecosystem.
The mission has the aim to simulate new collaborations amongst members of the UK Fintech delegation with that of financial institutions in Austria and Switzerland. It will also help to create new business opportunities both in these two countries and the UK. The previous two Swiss missions recorded new business worth over £30 million.
One participating delegate, Global Processing Services (GPS), leader in payment issuer processing, is an example of the high quality of selection required to be part of this mission. The company has established a strong reputation in its industry and is known for paving the way in payment innovation, its technology powering the likes of Revolut, Glint, Starling Bank, Kerv, Fortress GB and Curve just to name a few.
Neil Harris, Chief Commercial Officer at Global Processing Services, comments: "It's an immense honour to have been selected to be part of the UK Fintech delegation to Austria and Switzerland. This trade mission provides a platform to demonstrate our technology and global capabilities to Financial Institutions based in Austria and Switzerland. It's a true collaboration, we will learn more about their local market dynamic, and they will benefit in gaining added knowledge on existing technologies that could help them to improve their operations and innovate faster."
Jane Owen, her Majesty's Ambassador to Switzerland and Liechtenstein comments: "It is fantastic that so many Government and corporate entities in Switzerland, Liechtenstein and the United Kingdom are joining forces for the UK Fintech Mission to Switzerland on 7 February. Between January and October 2017, £825m was invested in the UK's financial technology companies: double the amount raised in the same period in 2016. This reflects the quality of the UK's fintech, as does the fact that SIX Group is generously sponsoring this event for the third time in a row."
Leigh Turner, UK Ambassador to Austria comments: "This will be a showcase of the UK's entrepreneurial talent and underlines its status as the top global Fintech hub. We are delighted to be working with top Austrian financial institutions to create jobs and opportunity in both markets."
-ENDS-
 For media inquiries:
Department for International Trade | British Embassy Vienna |
Lukas Wiesboeck | Press and Public Affairs Officer | lukas.wiesboeck@fco.gov.uk |
Added note to editor:
About Global Processing Services
Global Processing Services (GPS) is the issuer processor enabling many of today's most high-profile fintech innovators and disruptors. It is certified by Mastercard and Visa to process and manage any credit, debit or pre-paid card transaction globally.
GPS enables the emerging payments industry to deliver breakthrough innovations through a unique combination of proprietary technology, its people and partners.
At the heart of its capability is GPS Apex, its single global issuer processing platform. Built entirely by its own payment experts, GPS Apex offers easy integration with Issuers, Programme Managers, card manufacturers and many other service providers.
It has integrated with over 40 issuing banks globally and operates programmes for 100+ clients in 60 countries using over 150 currencies, enabling its clients to innovate and deliver exciting new value propositions for end users around the world.
Clients are supported by a team of talented industry experts who have chosen to join GPS from many of the most prestigious and established global payment corporations. This expertise, its powerful processing platform and trusted position within the payments ecosystem means GPS is re-drawing the lines of what is possible in payments. This is how GPS has earned its position as The PayTech Pioneer.
GPS has over 130 staff in seven offices globally, and has plans to advance this international profile aggressively as it extends its support to multiple payment companies globally and expands into new territories.
For more information: http://globalprocessing.net/