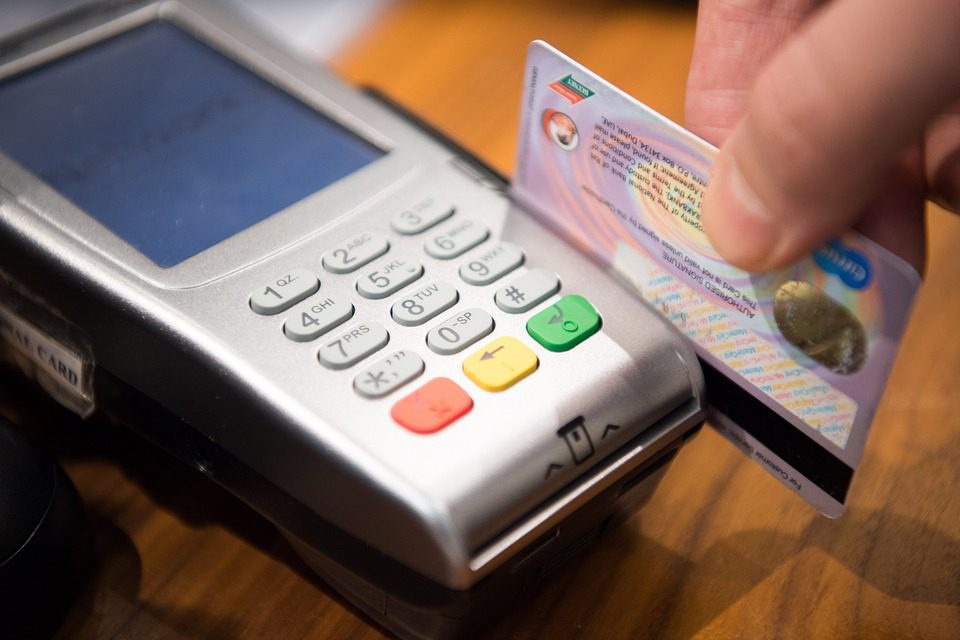 London, United Kingdom – The The Payments Association has today published its response to HM Treasury's (HMT) call for evidence on cash and digital payments in the new economy. The response lists a series of recommendations from the payments community on how government can encourage consumer adoption of new innovations and how the UK can become a less-cash society.
Payments Association members call upon HM Treasury, and government, to further develop an environment that fosters investment for innovations in the sector and to seed the subsequent waves of digital payments services. The community also commends UK regulators for continuing to create an environment which enables strong innovation and competition between payment providers to deliver great propositions for end users.
The Payments Association highlights the importance of a continued focus on financially including all user groups and states that the payments industry needs to engage customers who are not using digital payments today to ensure that the benefits of digital payments are spread fairly across society.
The response also details the FinTech community's position on cash, noting that there is a long-term need for cash but highlighting that government and regulators need to do more to deliver appropriate security measures for cash payments – equivalent to the demands for security for digital payments.
Payments Association members have requested that government and regulatory bodies should actively engage with the payments industry to influence the scale of opportunity for developing digital payment services, enabling further growth of cashless payments and support the industry's digital inclusion agenda.
The industry also recognises the need for consumers to be fully engaged in understanding the opportunities and benefits of moving more to digital payments in order for ongoing cash reduction to be achieved.
'We're entering the most exciting phase in the evolution of payments,' says Tony Craddock, Director General of the The Payments Association. 'The stars are aligned for the UK to show the world, that with the UK government's support, everyone moving money can benefit from new payments technology.'
Related link:
HM Treasury open consultation – CBI's response to 'Cash and digital payments in the new economy'