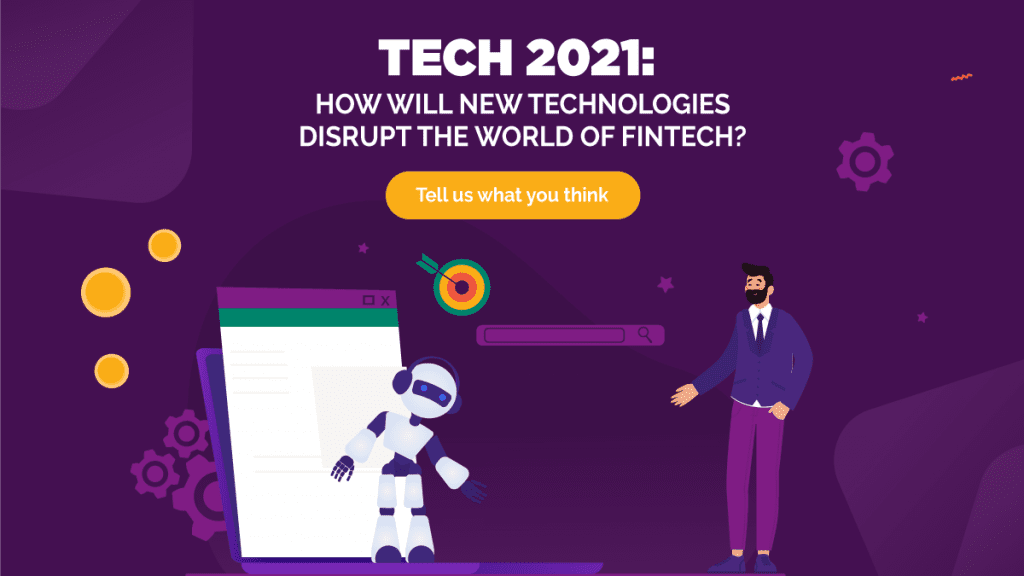 Technology cycles now move so fast that every business, not just fintechs, need to keep up with and evaluate every trend. Is it relevant? Is it useful? Will it even stick around or is it just a passing fad?
Tribe Payments has identified what we see as the most important emerging technologies of 2021:
– 5G
– Artificial Intelligence
– APIs
– Blockchain
– Edge Computing.
Some of these have been around for a while, while others have been predicted to have a big impact for some time. To understand their impact, we'd like to find out the opinion of technology practitioners within fintech
firms through this short survey.
Fill in the survey here > bityl.co/54E9
Survey respondents will:
– Be entered into a draw with a chance of winning a £50 Virgin Experience voucher
– Get early access to the findings
– Receive invitation to roundtable discussion on findings with peers.
Fill in the survey here > bityl.co/54E9