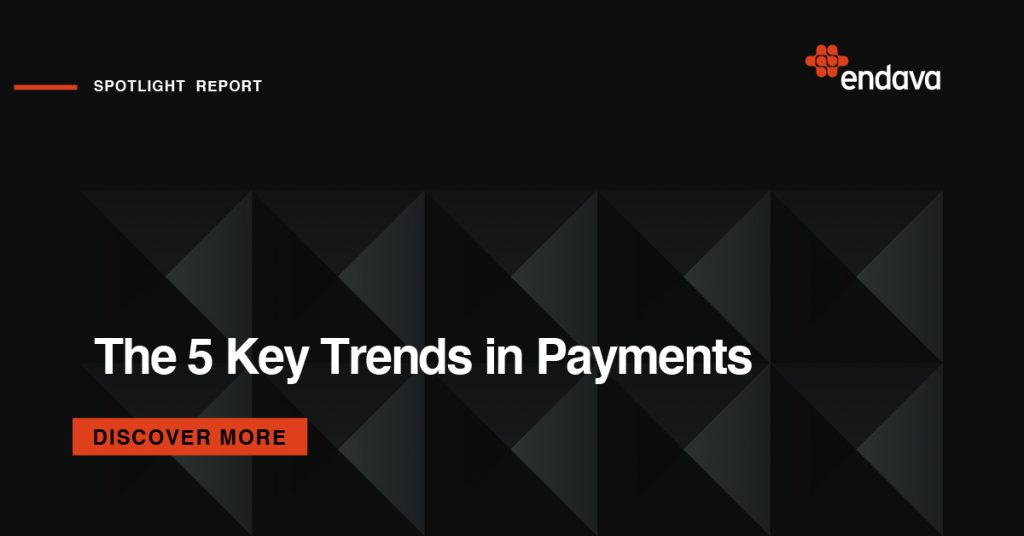 DOWNLOAD THE REPORT NOW: https://bit.ly/3tssoQL
Payments: One of the Most Dynamic Markets?
The Past Five years in payments have been transformative. A long-heralded move to digital payments, only compounded over the last 18 months by a global pandemic, has seen the rapid emergence of a new generation of agile start-ups compete alongside both legacy and FinTech providers. As a result, this has meant that the payments industry has attracted colossal investment from private equity and venture capital, which in turn has meant fierce competition, increasing deal volumes and
growing valuations.
For the past two decades, we have supported major banking and payments platforms, but over the last five years this vertical has grown with unprecedented speed, reflecting its value across a range of industries. So, as we take stock of the current market's landscape, it's only natural to consider what's next for the industries touched by payments.
The Next Five years show a horizon full of:
• Major players completing mergers and integrations.
• The world's largest digital platforms moving into the sector, combining the digital consumer experience and the physical one.
• New niche players emerging, specialising in specific verticals and growing from there.Our partnerships with some of the largest payments businesses in the world give us a unique perspective across the landscape and allows us to look across a wide range of macrotrends.
This report sets out our view of Five Key Trends that will take place over the next five years. It will show you the areas that your business will want to focus on and the impact these will have, helping you build a solid foundation for success. As leaders in the industry, we work across a wide range of industries, which is why we're so well placed to advise you on yours.
DOWNLOAD THE REPORT NOW: https://bit.ly/3tssoQL