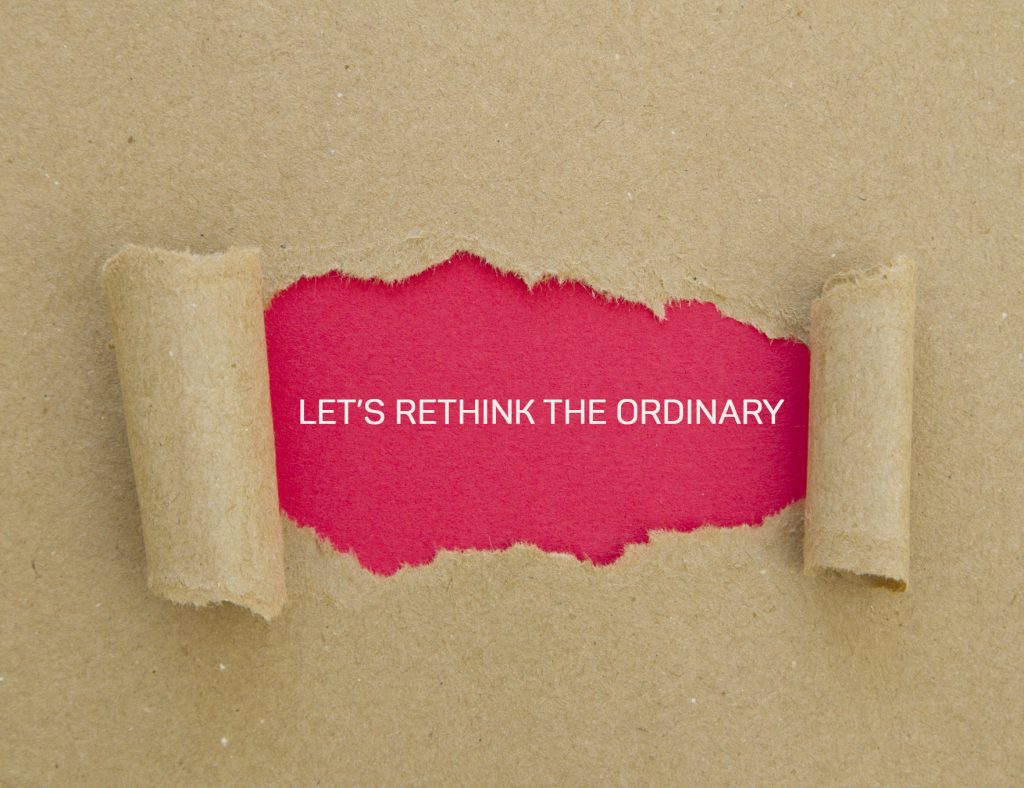 Most consumers are more than aware of basic payment solutions, especially after the pandemic struck their lives and their usual means of payment. Even before the new normal, many consumers were familiar with e-commerce and therefore, businesses were already used to accepting online payments on their websites or their apps.
If these payments seemed pretty straightforward for consumers, technology now allows for more streamlined payment solutions that make it easier to take online payments on your website. In this article, we are going to illustrate how these processes make accepting online payments easier and, as a result, increase your conversion rates and customer loyalty.
The Development of Non-Cash Payments and Card Usage
Decades before the pandemic, the payments industry marketed unpoetically about the need to reduce physical interaction in all transactions. It seemed as if their marketing efforts revolved around coming up with new buzzwords such as one-tap, one-touch, e-invoicing, e-payments, e-commerce, mobile wallets, contactless payments, and so on.
Now, however, you might refer to any of the above as 'social distancing' or 'stay at home' payments as well. However, you have to admit that these payment alternatives do not only give merchants and consumers protection. They are, maybe the only thing that has helped businesses survive an economic catastrophe.
During March 2020, managers and executives all over the world sat at their conference tables and reiterated one fact: 'Go digital or go home'. For this reason, corporations have also begun to issue digital invoices, giving priority to the health of their workers and their families.
In addition, every storefront, whether brick and mortar or digital, seemed to gain the trust of consumers. Simply put, 'social distancing' payments were established as a way to gain consumer's trust. Considering everything that we've discussed, one could also say that these payment alternatives are here to stay.
The Different Ways of Collecting Payments
By learning the hard way before building new ones through the internet, multiple service industries had to demolish their conventional payment methods. While the major technological advancements in payment systems can be dated back to the early 2000s, many were still stuck in the past in the wake of the latest economic downturn.
Of course, if we have to fall, we should learn to fall forward. For this reason, let's quickly go over how service providers can rethink their outdated payment procedures to retain consumers in the new normal:
Monthly/Yearly payments
Telecommunications service providers, insurance companies, and numerous other subscription services design payment schemes over specific periods of time. While generations of consumers were molded to get used to these complex payment procedures, consumers during the new normal demand streamlined contactless payments.
One mistake and you've lost thousands of customers. Wouldn't you agree that accepting online payments would have resulted in the same losses? If so, you are absolutely right and let's have a look at how e-invoices can help solve your dilemma.
How a Traditional Online Transaction Works
How E-Invoices Work
E-invoices may just be the best option because all a service provider is required to do is send a pre-ready electronic invoice. This invoice can be sent to consumers in the form of a link via email or any other form of personalized message.
In either case, consumers can click on these links and proceed to making a payment via Mastercard or Visa to your merchant account. DECTA's Payment Gateway will finally give a green signal to the consumer while service providers can focus on providing the best goods and services with zero road bumps along the way.
Recurring Payments and Subscriptions
Similarly, merchants and service providers can take advantage of recurring payments and subscriptions. In doing so, your customers could be spared from the hassle of entering their card information each time they make a payment to you.
Now that you've found a way to keep your customers happy, and hopefully, attract new consumers to your business, the only thing you're worried about are your profits. Well, DECTA has this figured out for you as well with the dual message system. This allows you to not freeze your customer's funds, restricting them to use them anywhere else with the popular "closed wallets" that fill the function of a deposit. But make a temporary hold for let's say $10 in the form of a deposit and capture just $7 (the actual cost of your service) while unlocking $3 which is an unused amount. This feature is mostly appreciated by fuel stations, last-mile transportation, parking and mobility industry (i.e., carsharing)
International Payments and Payouts
E-commerce and other businesses that accept online payments have one distinct advantage, which is the economies of scale. If international payments and payouts is your strategy for a business model, you probably also have countless competitors. However, with DECTA, you can streamline payment options for consumers and therefore, have a crystal clear
competitive advantage
.
Here are just a few of the situations for the use of payouts
Employee or freelancer payroll
Loan payouts
Crypto wallet withdrawals
The great feature here is that the recipient gets the funds almost instantly – the transferred amount is usually available within minutes. We bet your clients and employees will appreciate that.
Additional Features That Offer a Competitive Advantage
Once your clients have entered their card details in a payment gateway, they will be able to save time on each transaction or recurring billing. This not only helps attract clients, it also saves you from the hassle of constantly dealing with feedback from customers.
Payment Page Customization
Why stop at seamless payment options when you can also customize your payment page to complement your overall brand?
Easy Returns and Partial Refunds
When your product may be out of stock, when it has been damaged, or when your customers are adamant about returning a certain portion of their order, partial refunds often come in handy. What if we told you that partial refunds could be as simple (for consumers and businesses) as payments and payouts?
If you are looking for a trusted and knowledgeable payments partner, we will be happy to find you the most suitable solution. Feel free to contact us via e-mail 
sales@decta.com