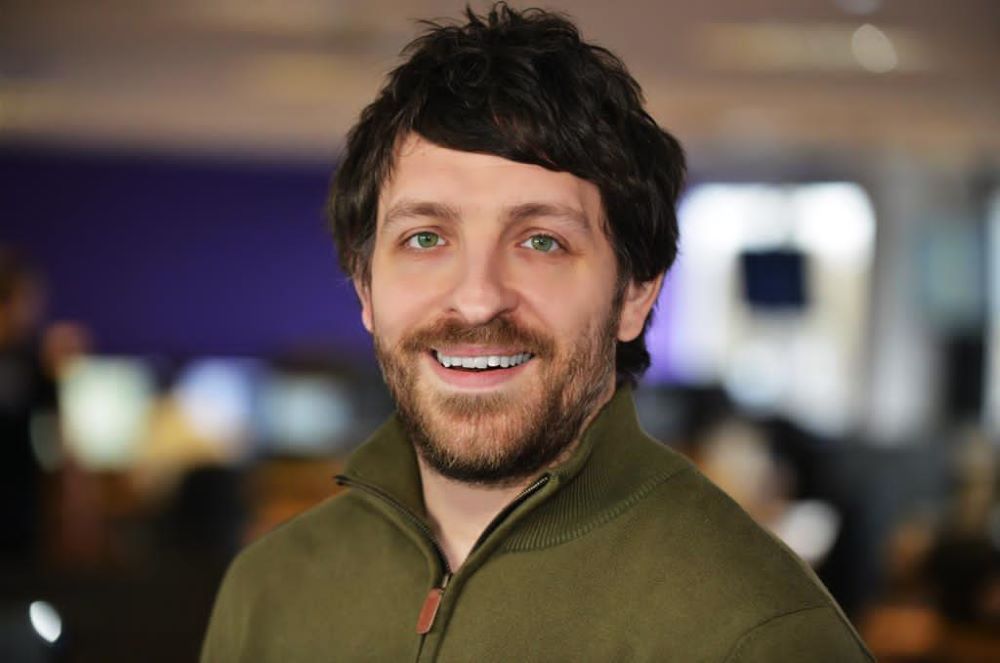 AccessPay is now available to hundreds of thousands of Sage users through their online marketplace.
The fast-growing Manchester FinTech is the first combined payments and cash management solution to get a spot on the prominent virtual space.
They will sit alongside other approved independent software vendor to enhance the back office systems of Sage customers.
AccessPay provide a secure connection to banks and all major payment schemes; including Bacs, Faster Payments, SWIFT and SPayments Association.
Founded in 2012 the firm, which is headquartered in City Tower, works with thousands of corporate organisations to transform their finance operations. These include ITV, The AA, Sainsbury's Bank, Imperial College London and several global law firms.
James Stockton, Head of Partner and Market Development, said: "This is a big milestone for AccessPay and we are proud to be the first solution of this kind available on the Sage Marketplace.
"Initially we will be listed for Sage Line 50 and Sage Line 200 users, to enhance connectivity between their Sage ERP systems, banks and payment schemes.
"To be recognised as a leading independent vendor in the FinTech space by a company like Sage is a massive achievement for all the team here at AccessPay."
Sage is the world's third-largest supplier of enterprise resource planning (ERP) software and has around 6.1 million customers worldwide.
The Marketplace is a strategic toolkit for Sage accountants and value added re-sellers to advise customers on how to increase their business performance.
AccessPay seamlessly integrate with dozens of ERP systems to simplify the payments process and end time-consuming manual tasks.
The system automates the transformation of payment files generated through Sage into bank-ready formats, fully compatible with the new IS020022 xml format.
AccessPay is also two-way, so customers can receive statements from the bank right into Sage without any manual intervention. The platform comes equipped with a number of security and auditing controls to assure ultimate peace of mind over financial data.
Harry Watson, Partner Manager at Sage added:  "We are incredibly excited to welcome AccessPay to the Sage UK Marketplace, as part of our ever growing ISV ecosystem.
"They bring with them a fantastic product supported by a dedicated team."