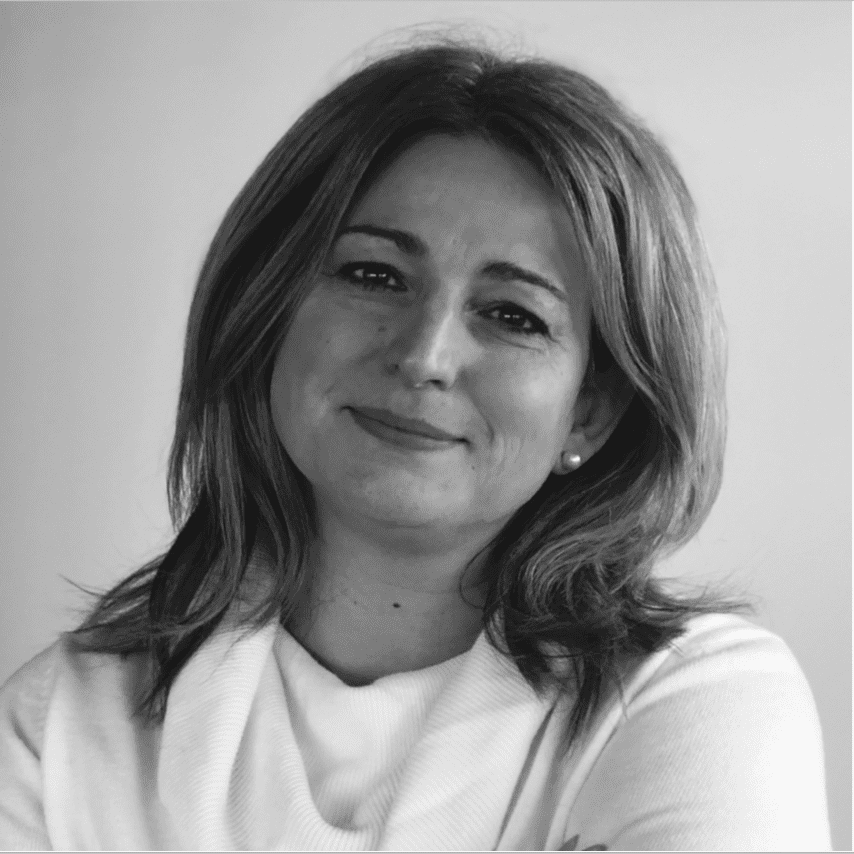 Ramparts welcomes Karen Griffin to our team.
We are delighted to welcome Karen Griffin, who joins our legal and fiduciary teams in Gibraltar as our Head of Risk, Compliance & RegTech.
Karen specialises in regulatory and legal compliance and has a wealth of knowledge and technical expertise in fiduciary & company administration, and the e-payments, prepaid and FinTech spaces.
Read more here.