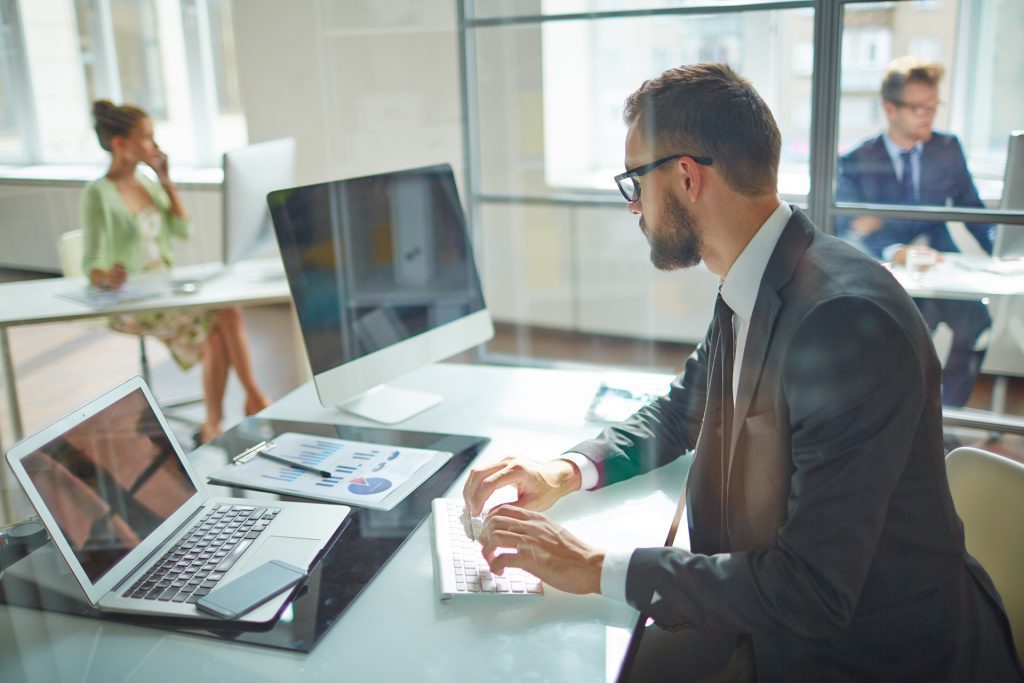 Project Regulator will be penning an 'open letter' to the team running the Open Banking Implementation Entity that articulates the position of the payments industry towards the potential barriers that inhibit FinTechs from engaging with Open Banking. Supported by Payments Association member Kemp Little LLP, it is an opportunity for the Payments Association and its members to have our voice heard and to ensure that the Open Banking Implementation Entity can identify the obstacles that may prevent the adoption of capabilities provided by Open Banking.
If you would be interested in contributing your concerns to this open letter, please contact thomas.connelly@emergingpayments.org for further information.
Thanks to our Benefactor, Ozan.