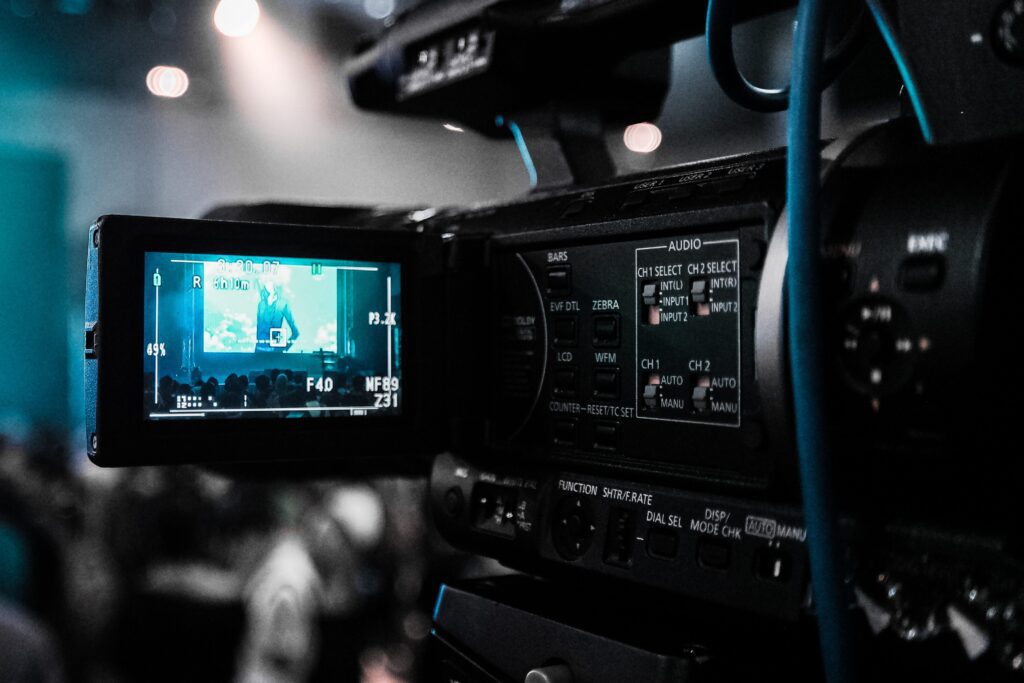 Project Media's lead, Angela Yore, penned a thought leadership piece on the benefits of Payments Association membership and how actively engaging with the community can drive business growth – amongst other benefits. This article, hosted on LinkedIn, highlights how getting actively involved in the community has proved to be of great benefit to both SkyParlour, as an Payments Association member, and for personal development.
Project Media is also proud to announce that the Payments Association has been referenced in 35 different press publications over the course of 2017, including The Times, Financial Times, The Big Issue among others. During this space, the Payments Association has since developed a Members News bulletin which articulates the success stories and news to an audience of approximately 9000 recipients.
Thanks to our Benefactor, Mastercard.