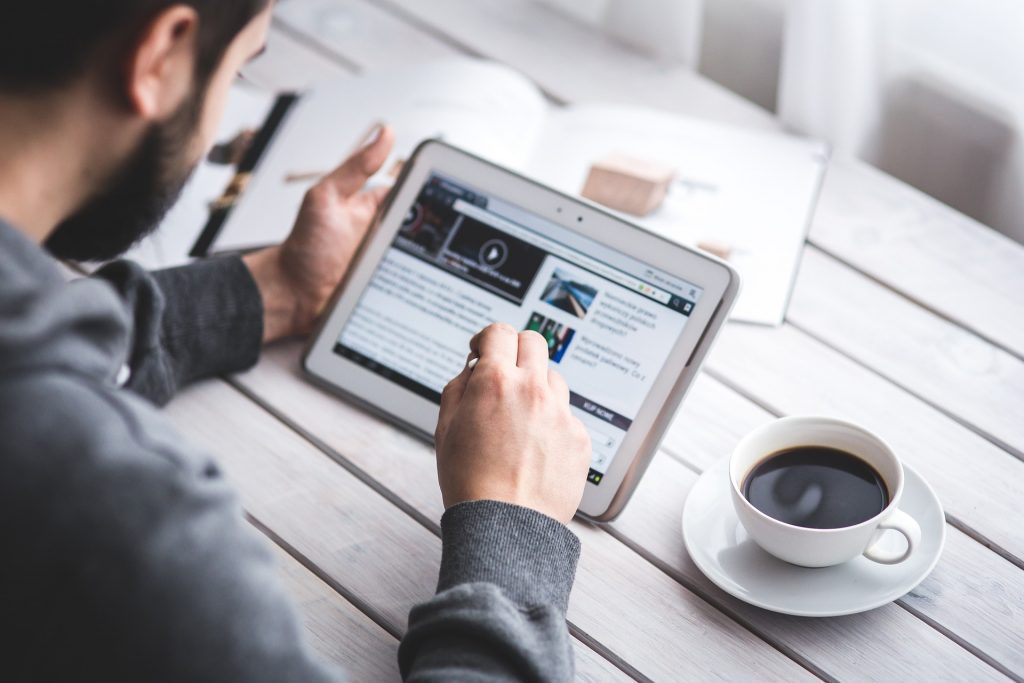 Project Media has raised the profile of the Payments Association and its members with coverage across Payment Week, FinTech Finance, bobsguide, The FinTech Times, PaymentsJournal among others. The activities of Project Media, particularly the Fairer Banking Survey, achieved significant coverage in an interview between Trevor Murray, Lafferty Retail Banking Insights, and Tony Craddock which covered how banks can do more to serve consumers.
Project Media also kicked-off its blog series with an inaugural post from Payments Association Advisory Board member Neil Harris on the damage of financial exclusion and how the Payments Association are working with government to champion new payments innovations that are not served by current payment instruments
Thanks to our Benefactor, Moorwand.