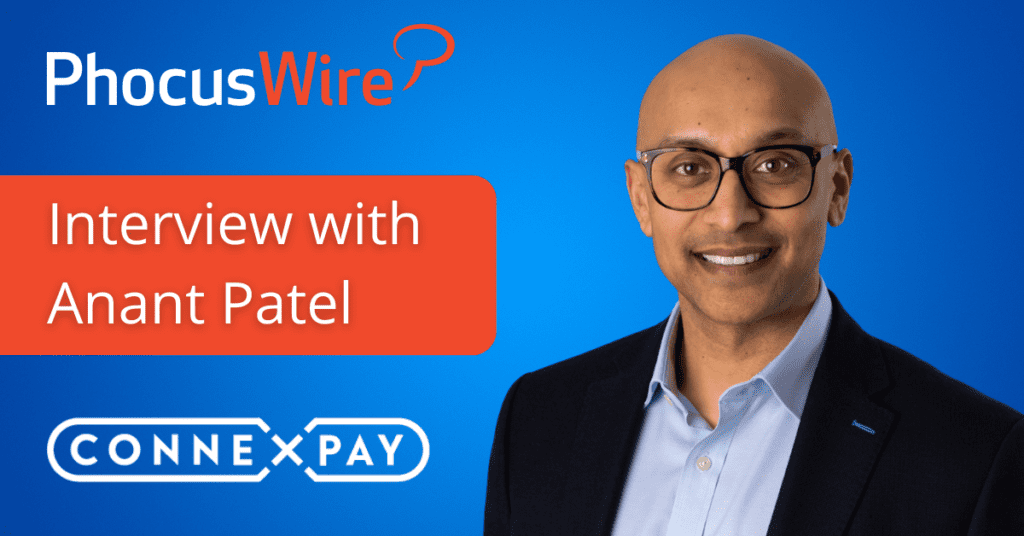 Payment solution provider ConnexPay is gearing up for aggressive growth, fueled in part by a $20 million Series B funding round that closed in December.
Founded in the United States in 2017, the company is now expanding into Europe, with plans to add services in the Middle East, Africa and Asia in the future.
Recognized as a PhocusWire Hot 25 Startup for 2020, the company then dealt with the industry slowdown caused by the COVID pandemic, but since then has rebounded strongly with more revenue on the books during the first four months of this year than in all of 2021.
In an interview in the PhocusWire Studio at Phocuswright Europe, Anant Patel, ConnexPay's president of international markets, explains how the company's solution provides visibility into the entire payments process, facilitating both the acquiring and issuing transactions.
Patel, who is leading the company's European expansion, shares how ConnexPay's technology simplifies the workflow, reducing risk and saving money.
Watch his full discussion with PhocusWire editor in chief Mitra Sorrells below.
Phocuswright Europe 2022 Executive Interview: ConnexPay – YouTube