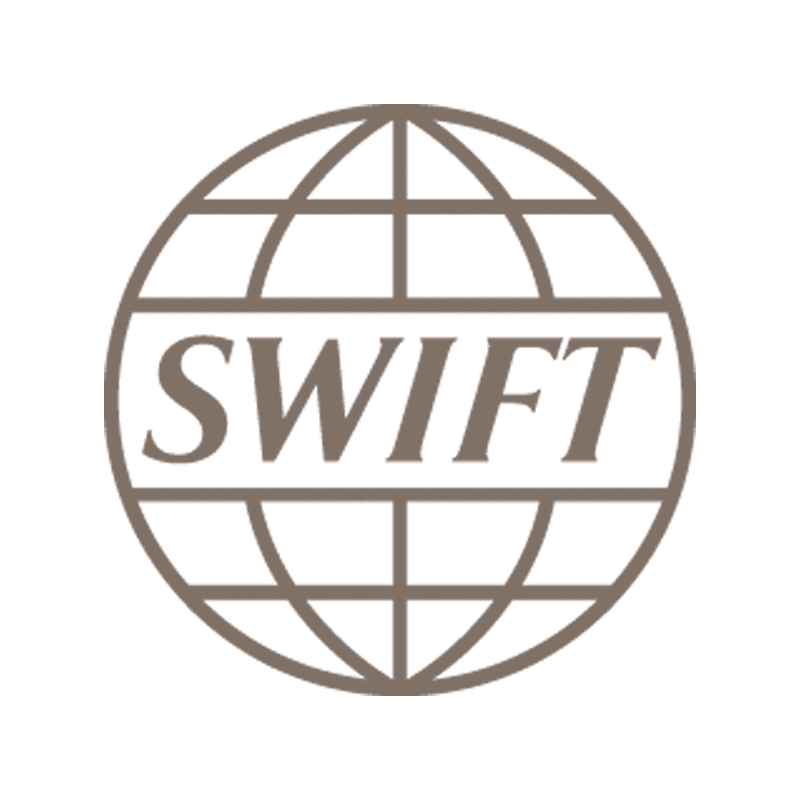 Join ACI and SWIFT to hear first-hand how banks are driving value from SWIFT gpi investment, monetizing new customer propositions, launching new products and gaining market share.
Where are we in the journey of SWIFT gpi? ​
What difficulties are some banks experiencing with their transition and go live and how can these be solved? ​
How will SWIFT gpi continue to change the cross-border payments market? ​
#PaymentsforBreakfast – London, 4th April –  Grange Hotel, St Pauls – 9:30AM – 11:30AM
Craig Ramsey, VP, Head of Real-Time Payments, ACI Worldwide
Ryan McAuliffe, Payments Innovation, Data & Analytics Specialist, Americas & UK, SWIFT 
Don't miss out – Register today to maximize your SWIFT gpi investment and stay ahead of your competition!