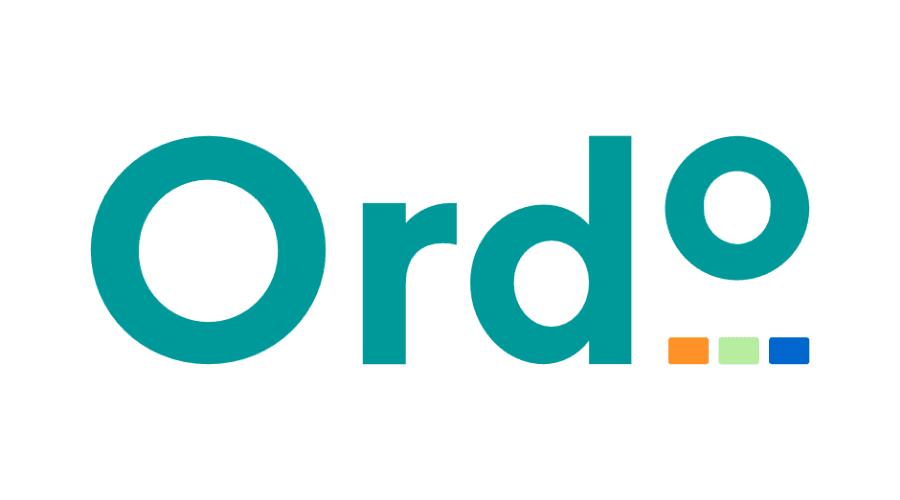 Ordo is thrilled to be named #10 in BusinessCloud's Top 100 FinTech Disrupter rankings. We are in good company, and proud to be in the top 10!
Ordo takes the hassle and headache out of collecting payments….and makes getting paid easy.
We're a market leading, FCA authorised (FRN 836070) encrypted request-for-payment service. We use Open Banking to connect businesses with their customers, making processes efficient and customer relationships profitable. Read about how you can get these benefits here https://ordohq.com/info/ .
We're connected with the following banks and building societies: Allied Irish, Bank of Scotland, Barclays, Cash Plus, Danske Bank, First Direct, HSBC, Halifax, Lloyds, Monzo, Nationwide, Natwest, Revolt, Royal Bank of Scotland, Santander, TSB, Ulster Bank, with more banks being added every week.
Try us for free at https://www.myordo.com/landingPage , learn more at https://ordohq.com/enterprise/ or get in touch https://ordohq.com/partners/ if you'd like to partner with us.