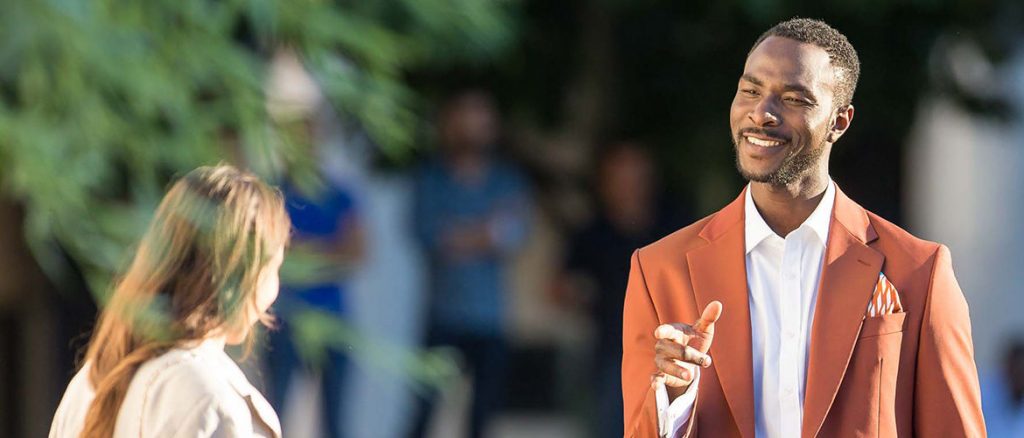 Small to medium size businesses (SMEs) are at the heart of a new multi-media advertising campaign launched by the Current Account Switch Service, which highlights the ease with which SMEs can switch their business bank accounts.
The Current Account Switch Service is owned and managed by Bacs Payment Schemes Limited (Bacs), the people behind Direct Debit and Bacs Direct Credit in the UK, and the new campaign emphasises the simplicity and ease with which SMEs can change their business bank account provider, thanks to the seven-day switch service.
The campaign, which has been rolled out across print, digital, outdoor, radio and social media, launched this month (March) and will run for four weeks.
Since going live in September 2013, the Current Account Switch Service has facilitated over 4 million successful switches, which includes around 100,000 businesses, and has achieved a satisfaction rate of over 90 per cent.
And, following recent changes implemented by 18 banks and building societies, the process of opening a new business bank account has been streamlined and simplified, further removing the perceived barriers to switching.
Bacs' director of product and strategy, Anne Pieckielon, said: "For too long SMEs have felt unable to access the best business bank account deals, due to the complexities of switching. Moving business bank accounts was perceived as too onerous for the majority of SMEs to consider switching seriously.
"Well all that has changed and our new advertising campaign aims to dispel the myth that switching a business bank account is too much trouble to be worthwhile. It isn't, it's easy, and SME owners should feel empowered and able to get the very best deal for them and their business."
More information on the Current Account Switch Service, including the full list of banks and building societies signed-up to offer the service, can be found at www.currentaccountswitch.co.uk/business