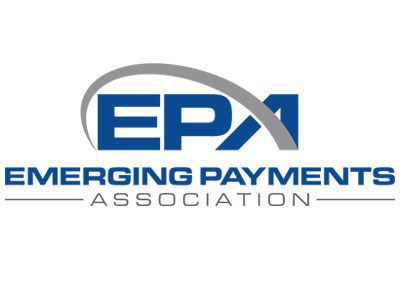 I've not been backwards in coming forwards about my view that FinTech companies should be granted direct access to payments infrastructure.
Earlier in the year I detailed my thoughts on this matter, explaining how for too long, operators, such as BACS, Faster Payments and CHAPS have been reserved only for banks. This has ultimately meant that the myriad of alternative payment service providers (PSPs) and e-money issuers (EMIs), including APS financial, have been forced to run on the rails of traditional banks – and face all the legacy, cost and unnecessary red tape issues that come with it.
Whilst FinTech has flourished and we've seen a wave of innovative new financial services businesses, enter the market, payments infrastructure has lagged behind. Unaccommodating to new FinTech entrants, alternative finance providers have found themselves bound to the high street banks.
Until now.
I am absolutely thrilled to say that last Friday, Mark Carney announced the Bank of England's decision to expand access to accounts to e-money institutions and payment institutions. This is something that I have passionately lobbied for many years now, both from a business perspective as the CEO of APS financial, but also through my work as the Chairman of the The Payments Association.
This truly is the 'Holy Grail' when it comes to access for alternative finance providers, and the opportunities that this move presents are yet to be conceived. We will finally see the playing field being levelled as the non-traditional finance providers are able to operate in the same way that banks do.
The Payments Systems Regulator (PSR), launched last year, did a fantastic job in raising this issue and fighting for fair and equal access. We also cannot forget the work Bank of England has done.  They kicked off their consultation just months ago and to see this public decision by them so quickly has been a fantastic outcome – much earlier than one could have ever hoped.
Whilst there is still a lot of work to be done to get this access implemented properly, I'm am excited to be on the cusp of this industry change.
Rich Wagner, CEO of APS Financial
Chairman of the The Payments Association