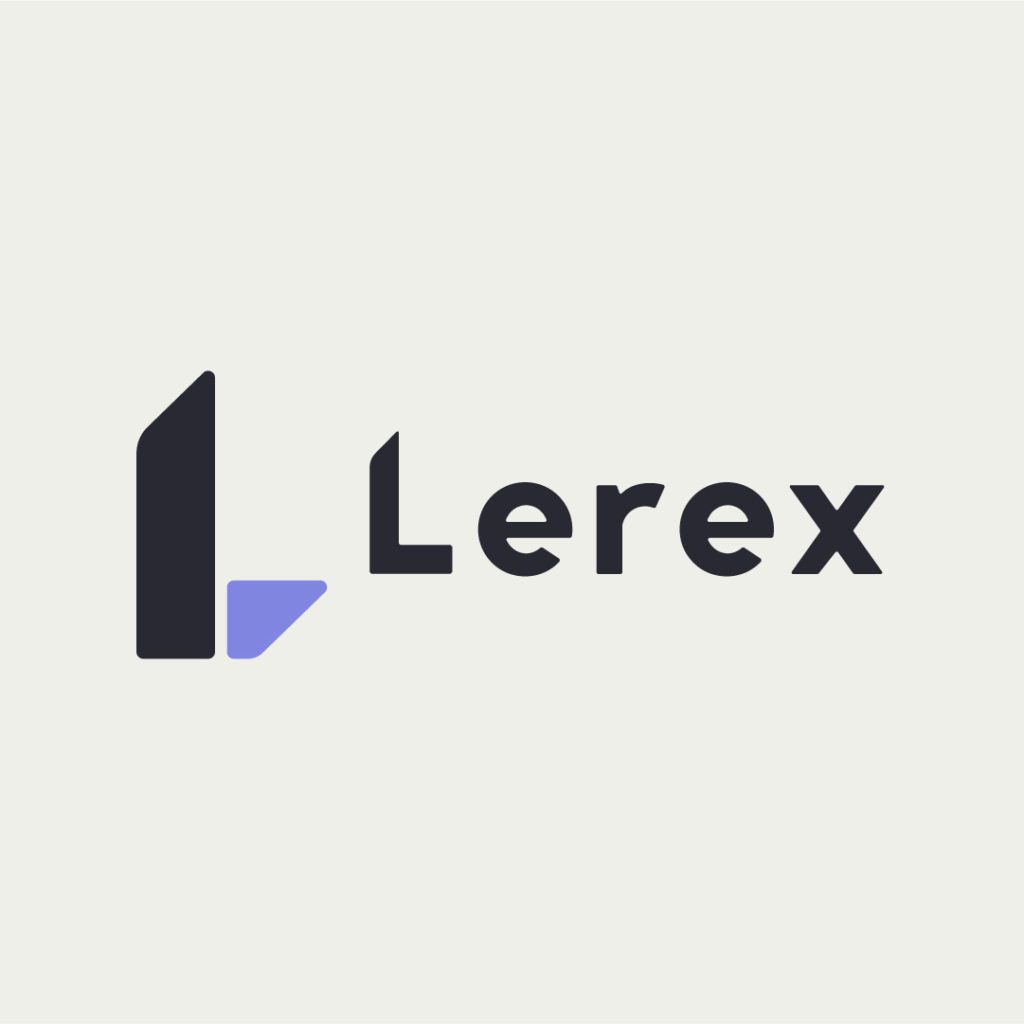 As advisors, Mike Chambers and Kriya Patel will provide value guidance and counsel to Lerex as the company continues to expand, develop and grow. Mike is an industry professional with a history of accomplishments, and we are certain with him onboard that Lerex will be on the right track for continued growth and success as Mike's valuable insight and leadership to the team will propel Lerex's trajectory. Kriya brings a wealth of knowledge and expertise to the team, through his previous roles he has overseen all aspects of the company strategy, operations, tech, business development, marketing and PR, client implementation, relationship management, and supplier management. The whole team looks forward to working closely with Kriya to benefit from his guidance and support.
"We are thrilled to have both Mike and Kriya join us as advisors: their combined extensive experience and proven track record of success in building and scaling innovative technology companies, will be invaluable to us as we continue to grow and expand our business." – CEO, Richard Ney
About Mike Chambers
Mike Chambers is an accomplished leader in retail payments, having served as CEO of Bacs Payment Schemes, the UK's largest retail payment system, from 2004 to 2018. He drove numerous payment processing, technological, and regulatory innovations, including the successful introduction of the Current Account Switch Service and Cash ISA Transfer Service. Additionally, he led CHAPS and was the Faster Payments Scheme's first CEO. Mike utilises his expertise in providing payment advisory services to Payment Service Providers, Payment System Operators, Central Banks, financial institutions, trade bodies, infrastructure providers, and corporates.
About Kriya Patel
Kriya is a director/executive level professional and industry advisor with over 25 years of European financial services experience encompassing banking, savings accounts, mortgages, and over the last 20 years focussed on Fintech, e-money, embedded payments, payment accounts, and payment card-based solutions. Kriya's most recent roles were CEO at specialist payments E-Money Institution Transact Payments Limited and Chairman of the Gibraltar E-Money Association.
About Lerex
Lerex is a cutting-edge fin-tech company that is revolutionising the payments industry through innovative and advanced payment solutions. Since its inception in 2017 as a card company, Lerex has evolved into a leading B2B payment solutions provider, offering comprehensive end-to-end infrastructure and support for corporate clients seeking to launch their prepaid payment solutions and digital accounts.