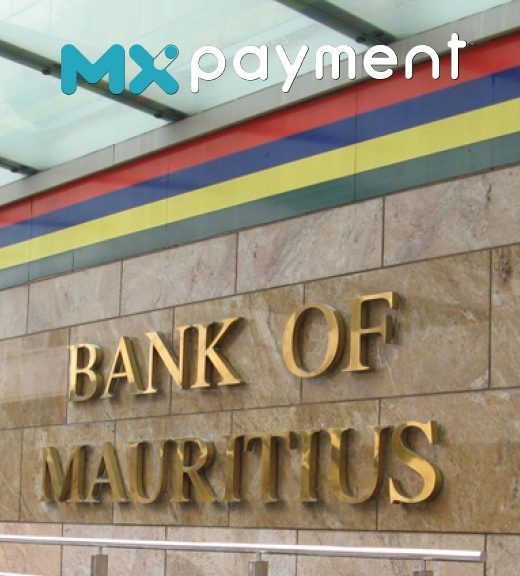 The Bank of Mauritius has deployed its new National Switch (MauCas) based on MX Payment platform and intended to accelerate the development of electronic payments on the Island and reduce transaction and operating costs for more than 20 banking and non-banking institutions.
The platform deployed by M2M Group facilitates mass payments and introduces innovative means of payment along with a multitude of services in a multi-currency context. The platform also ensures national and international routing of transactions, management of disputes and charge back, transaction clearing, as well as risk and fraud management.
MX Payment thus provides the opportunity to accelerate electronic payments both on the island and at regional level, establish interoperability between banks and opening electronic payment to other sectors (public administrations, telecommunications, billers and other nonbanking players). In fact, the platform supports other value-added digital services, such as paying taxes, distributing social assistance, reimbursing healthcare services and issuing private label cards.
Read the case study on https://www.m2mgroup.com/en/bom