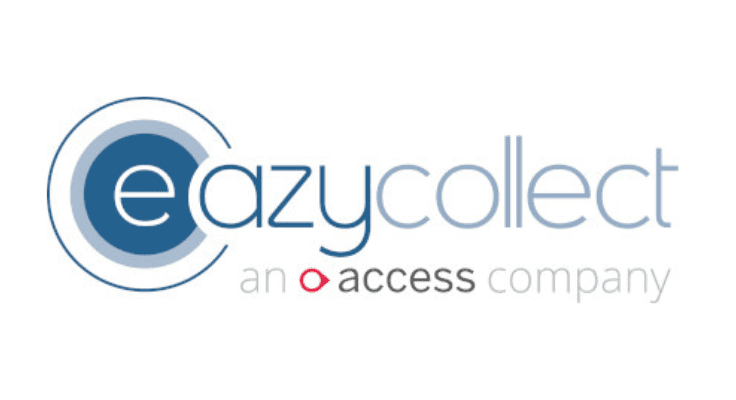 LOUGHBOROUGH, UK – 11 November 2020
The Access Group has today announced it has been appointed by Lloyds Banking Group (LBG) to offer enhanced Direct Debit services to their customer base through Eazy Collect, acquired in 2019 by Access to enhance its payment processing capabilities.
Eazy Collect offers a wide range of direct debit solutions to thousands of commercial organisations, not for profits and public sector organisations processing over 20 million transactions every year.
Andy Stalsberg, founder and CEO of Eazy Collect said, "With payment fintechs, new digital banks and other payment service providers entering the UK market, Lloyds Bank wants to offer its customers even more ways to collect recurring payments and benefit from the highly flexible and secure payment method.  
"SME organisations can be left behind and considered too risky to allow participation in the Direct Debit Scheme but we specialise in striking the right balance of risk mitigation with the customer and enabling them to accept Direct Debits and focus on growing the health of their organisation."
Visit Eazy Collect for more information
– ENDS –
For further information, please contact:
Jenny Turner jenny@turnerpr.co.uk 
01932 859 617 /07940472653
About The Access Group
The Access Group is a leading provider of business management software to mid-sized UK organisations. It helps more than 35,000 customers across commercial and not-for-profit sectors become more productive and efficient. Its innovative Access Workspace platform transforms the way business software is used, giving every employee the freedom to do more. Founded in 1991, The Access Group employs more than 2,900 staff. For more information about The Access Group, visit www.theaccessgroup.com
About Eazy Collect
Eazy Collect is a leading UK PayTech established in 2002 focused on delivering automated and streamlined Direct Debit and payment management services via its Eazy Customer Manager® cloud-based platform. As a Bacs Approved Bureau, Bacs Accredited Commercial Facilities Management Provider and FCA regulated Payment Institution Eazy Collect make payment processing simple. Visit Eazy Collect for more information