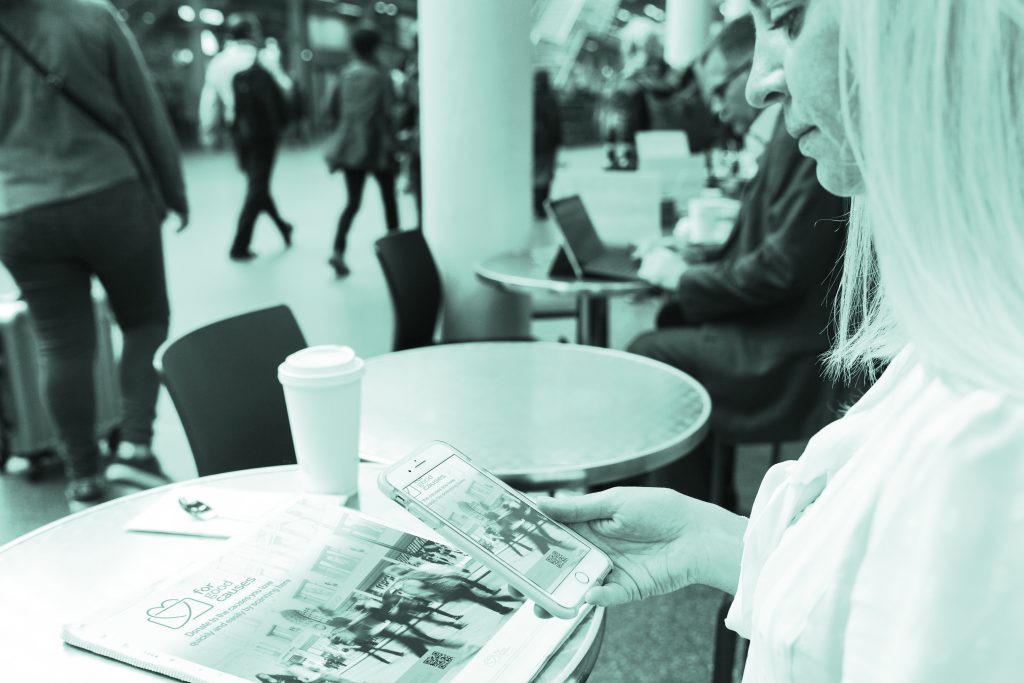 Let's face it, 2020 has been rubbish for pretty much everyone, and devastating for many. And it's not looking like a very festive Christmas either. Team celebrations looking unlikely right? Christmas 2020 – a miserable end to a miserable year.
Enough!!!  
Christmas is NOT cancelled.
It's time for an alternative approach to celebrations for 2020, (and without the 'morning after' effect of team parties…)
It's time for a decent plan B.
And wouldn't you know it? At For Good Causes, a bunch of our clients have come up with exactly that.
– They've decided to give their teams a gift with the ultimate personal touch, a gift that costs less than the Christmas party budget. A way of showing 'we care about what you care about'
This year, they're giving their people a For Good Causes digital gift card to donate to any of the >22,000 charities live on our platform today. Charities covering each and every one of the 17 United Nations Sustainable Development Goals.
Working together to make the world a better place.
Simple, timely, fast to execute, and a great way to align with the current zeitgeist around community and social / environmental impact.
And it tells COVID to DO ONE………
It takes minutes to set up.  If you'd like to do be a part of it, contact Steve Wilks at For Good Causes
steve.wilks@forgoodcauses.org