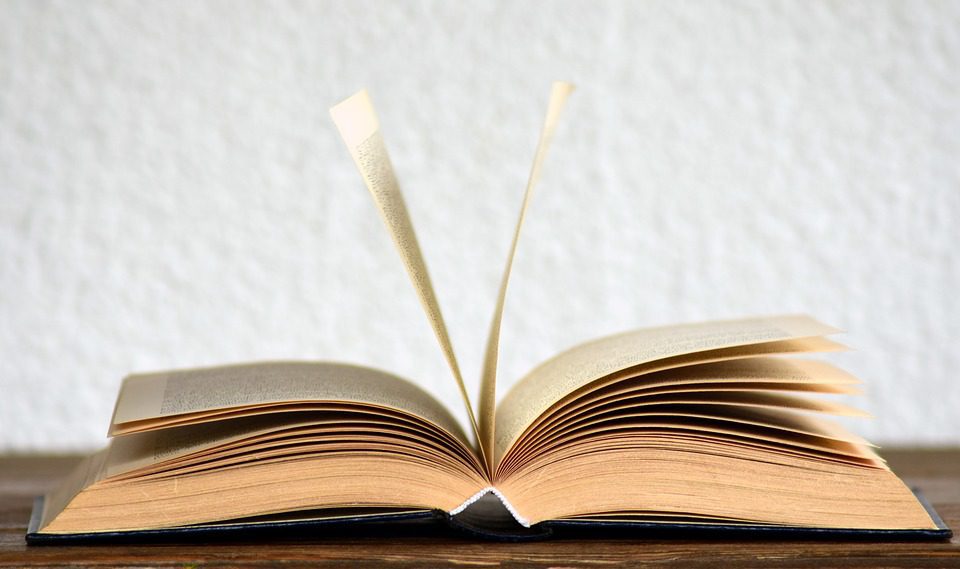 PSD2 open banking has created more acronyms than probably any piece of regulation.  As everyone prepares to head off to Money2020 PSD2 open banking will be one of the hottest topics on the agenda, but do you know your AIS from your XS2A and your ASPSP from your QTSP.  Don't worry help is on hand as Konsentus, the leading company in supporting FIs facilitate checking the regulatory status of Third Party Providers,
and the issuing of access tokens to enable FIs to be PSD2 open banking compliant has launched a quick and easy glossary.  Put this in your back pocket and no one will fool you with any three or even four letter acronym they throw at you.
The full White Paper is attached or can be read by readers at: https://www.konsentus.com/white-papers/psd2-open-banking-glossary
Contact:
+44 (0) 7712 079307
About Konsentus:
Konsentus is a RegTech company that was established to provide consent & preference management services to financial institutions so that they can comply with PSD2 and open banking.  Konsentus issue the consent management tokens on behalf of financial institutions through a SaaS platform, fascilitating them to comply with EU regulation and provide open banking services to their customers, confident in the knowledge that they are only providing data to Third Party Providers (TPPs) who are regulated, and have the customers "explicit" consent to use their data.
The company was founded by three Financial Service industry veterans seeking to deliver a simple and easy way FIs can comply with the new PSD2 regulations for open access.
Headquartered in the UK, just outside of London our team of professionals are creating a world class solution for every FI in Europe.  We are delivering this through utilizing the best in open standards, coupled with unique solutions and most of all a belief that we can deliver for clients a cost-effective solution to their regulatory requirements.