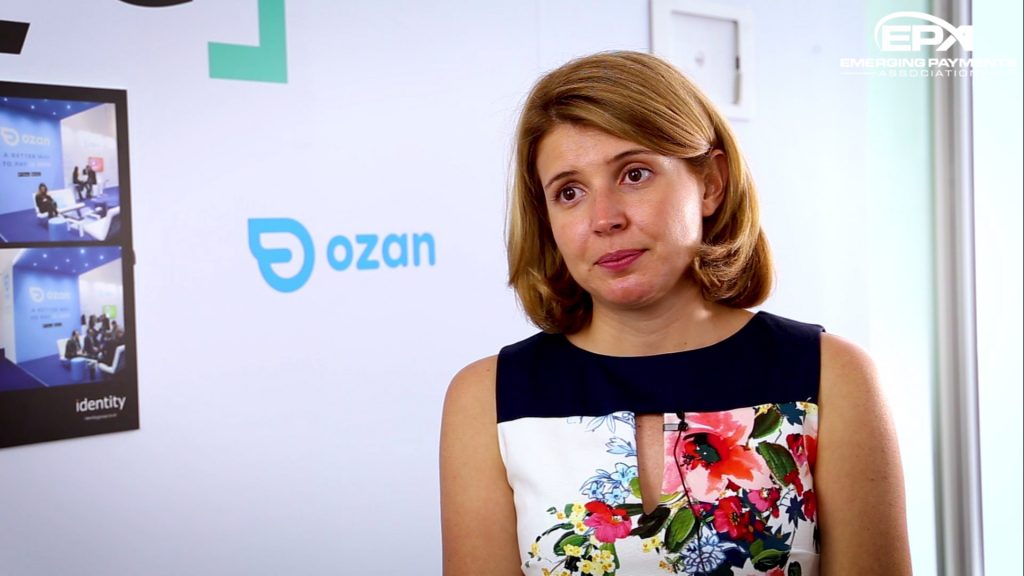 Iana Dimitrova, Group CEO & General Counsel of AKCE Group (holding company of Ozan), discusses the new payments regulatory landscape, the activities of the Payments Association, and how the payments industry can band together to drive regulatory change that benefits all players.
Watch the video here.
About Ozan
Ozan is a simple and secure digital platform that allows people to shop and spend online, send money to friends and family, and convert currency around the world—all from their phone or computer. Users can manage up to 14 different currencies and keep all their bank accounts, credit cards, and debit cards in one convenient app. Send and spend money across the globe with Ozan.