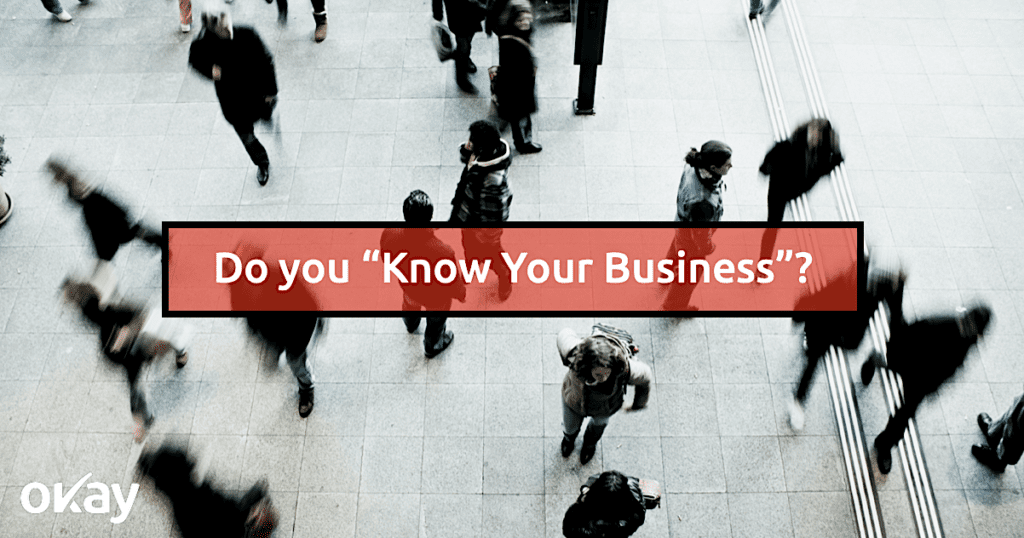 What is KYB?
KYC is where companies identify their customers by verifying their identities to prevent money laundering, terrorist financing, and tax crimes. KYB shares similar features but is used for business verification instead of customer verification.
In sum, KYB is the process of vetting organisations you are considering or are currently doing business with, whether they're a supplier, customer, or partner. More so, this includes the people running them. And while KYB is becoming essential for industries working within the world of fintech, any company that serves or works with another business (like a B2B supplier) can benefit from deploying KYB.
Why is KYB Important?
KYB is relatively new within fraud mitigation because business relationships were not subject to the same scrutiny as individuals. This led to many criminals setting up fake companies to defraud other businesses or, more commonly, leveraging legitimate businesses to hide their identities. In addition, since business records were hardly assessed before the introduction of KYB, fraudsters could launder money, commit fraud, or fund terrorism without being personally screened or creating a paper trail.
In 2016, nearly 15 years after the introduction of KYC, the US Financial Crimes Enforcement Network (FINCEN) addressed this problem by launching new KYB regulations within its Customer Due Diligence Requirements. So now, any company working with another business has access to a standardised method that verifies the company itself is legitimate! What better way to weed out businesses that are high-risk, illegitimate, or associated with criminal black market activity!?
Not a One-and-Done Kinda Deal
Just like KYC, you can't verify business customers once during onboarding and think the process is complete, as that only gives you a single snapshot of the company. What about in 6 months or one year? Will they still pass an authentication check, then?
To remain compliant, you need to check each business you work with continuously. This means ongoing monitoring, periodically checking that your partners have not appeared on sanctions lists and watchlists, and maintaining updated customer information.
However, KYB is not as easy as KYC, as you must verify the business entity and its ultimate beneficial owners. Moreso, if the business has multiple owners, you'll need to KYC each individual.
"Businesses are significantly more complex to verify than individuals, as they can span multiple geographic borders, tax regimes, and regulatory environments. Often, verifying these entities requires you to either ask the business to submit information or manually search for disparate data and official documents in different public and private systems, like state or national business records. This is particularly difficult in the United States, where there is no singular source of official business data." (Fintech Times)
What happens when a person is responsible for investigating, cross-checking, and examining complex legal documents? Mistakes. This is why the automatisation of Know Your Business procedures is increasing, shifting the processes from humans to computers and reducing errors.
A Note on Embedded Finance Providers
What do you do if you don't trust your customers? Click here to read the full post over on our website, okaythis.com.