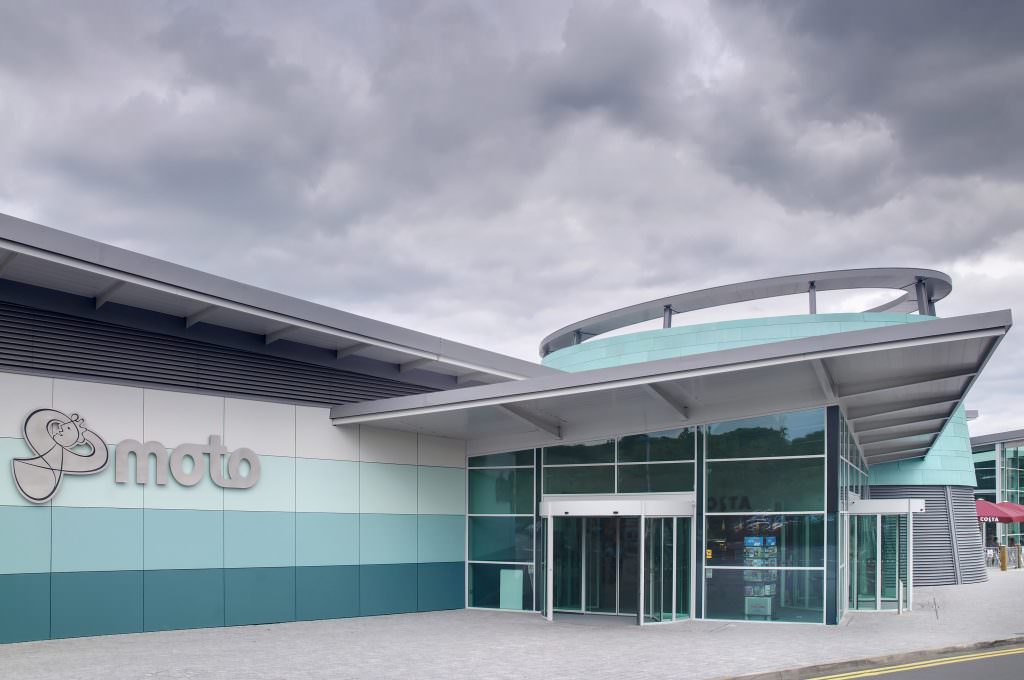 Keyfuels announces that it has renewed its partnership with Moto, enabling full acceptance of its fuel card across all Moto motorway sites. It also adds 28 new motorway sites to the Keyfuels network.
The move means that Keyfuels has over 70% coverage across the entire United Kingdom (UK) motorway network. This allows its fuel card customers complete refuelling convenience while strengthening its position as the largest commercial fuel network in the region.
This key development comes as the company announced earlier this year that passed a milestone 3,250 fuel sites, with more than a 5% increase in sites year on year. This total is now growing towards a landmark 3,500 sites as it adds more strategic locations to ensure its customers have complete choice and convenience when refuelling across the UK.
By gaining full acceptance across Moto's motorway service stations, Keyfuels provides hauliers and drivers with a full solution – enabling vehicles to move on the most direct routes, whilst providing drivers with the best services when stopping for breaks and refreshments.
Paul Holland, managing director 
of Keyfuels at FLEETCOR, said: "We are really pleased to be able to grow our relationship with Moto and increase the number of fuel sites accepting Keyfuels. It is another indication of our continued growth and investment in providing our customers with the greatest choice and maximum convenience for their fuelling needs. Today the Keyfuels network gives commercial vehicles unrivalled fuel site access on all major routes."
Keyfuels, with over 35 years'​ experience and managing over 1.8 billion litres of diesel each year, is the largest multi-branded network for commercial vehicles, due to its continued growth. The network includes motorway sites, supermarkets and oil company brands, as well as covering all major routes throughout the UK.
For more information about the Keyfuels network, please visit: www.keyfuels.co.uk.